Book Row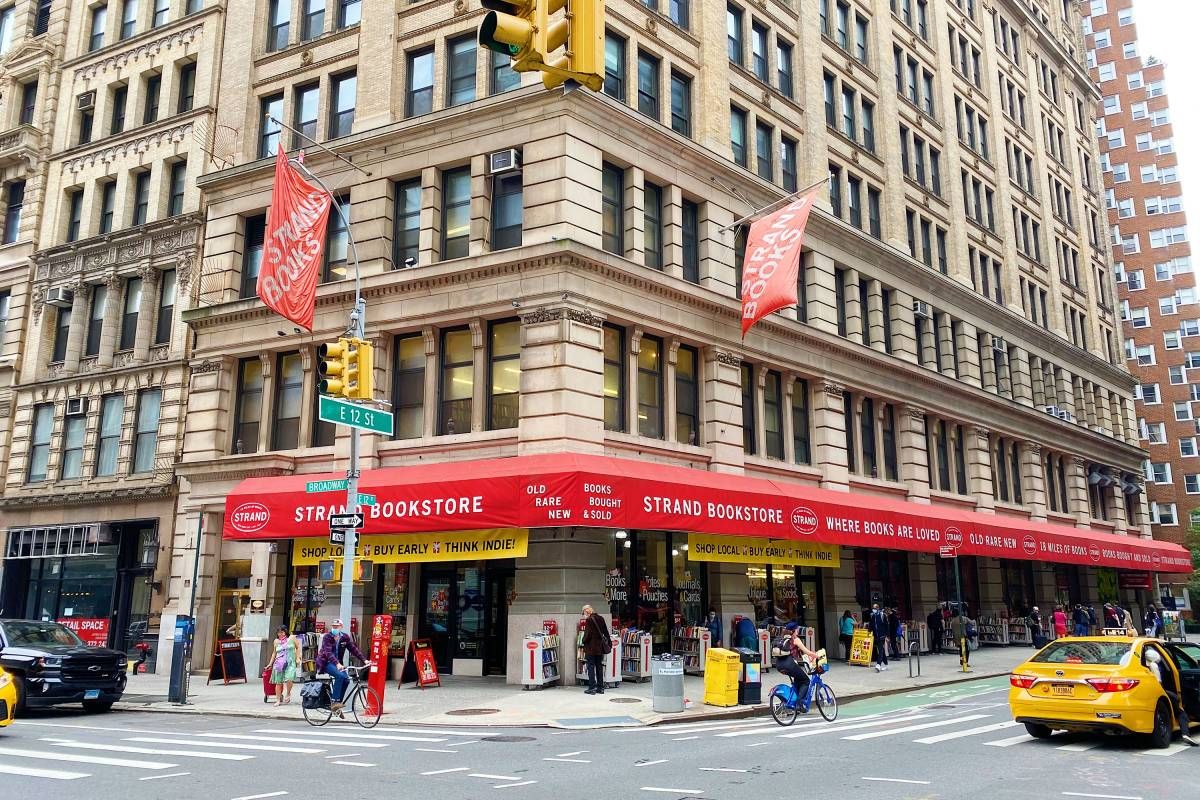 Strand Bookstore in New York City
If you were stroll down New York City's 4th avenue between Union Square and Astor place from the 1890s to 1960s you would see many book stores. At it's peak, this area, known as book row, housed 48 used book stores. Each store had its own niche. For example, the Corner bookship specialized in cookbooks, while the Green Book Shop was the place to go for its fiction collections.
However, as rent prices kept increasing and many of these shops couldn't keep up. Many went out of business or moved locations.
Today, only one bookstore remains from this era, and that's the famous Strand Bookstore.