Children's Books
"It's story time!"
My kindergarden teacher would say these three words as me and my classmates eagerly gather around the rocking chair wondering what magical world we'll be transported to today.
I still remember a few of these stories almost twenty years later.
Children's books are simple to read, memorable, and contain a profound underlying lesson. Not only are they beautifully written but they also have accompanying artwork. Yet, the best children's books aren't only for children, they are for adults too.
The Little Prince is one of my favorite books of all time. I first read it as a kid and I read it again every year. How beautiful it is that this book hasn't changed since I was a kid, I changed, and I get something different from it everytime.
If you haven't read a children's book since your childhood, try it out. Start with the ones that affected you as a kid.
Here are a few of my favorites:
The Giving Tree by Shel Silverstein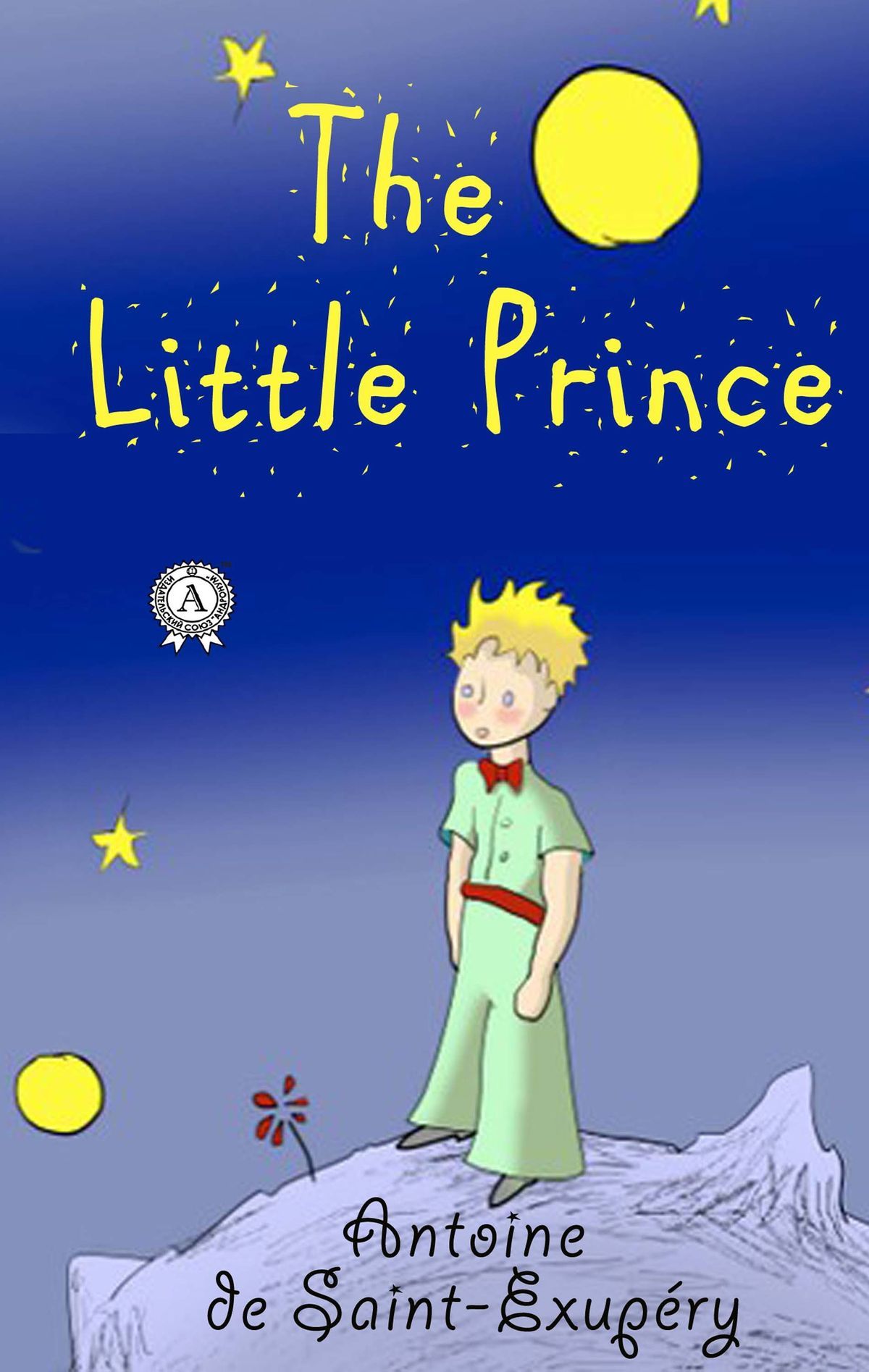 The Little Prince by Antoine de Saint-Exupéry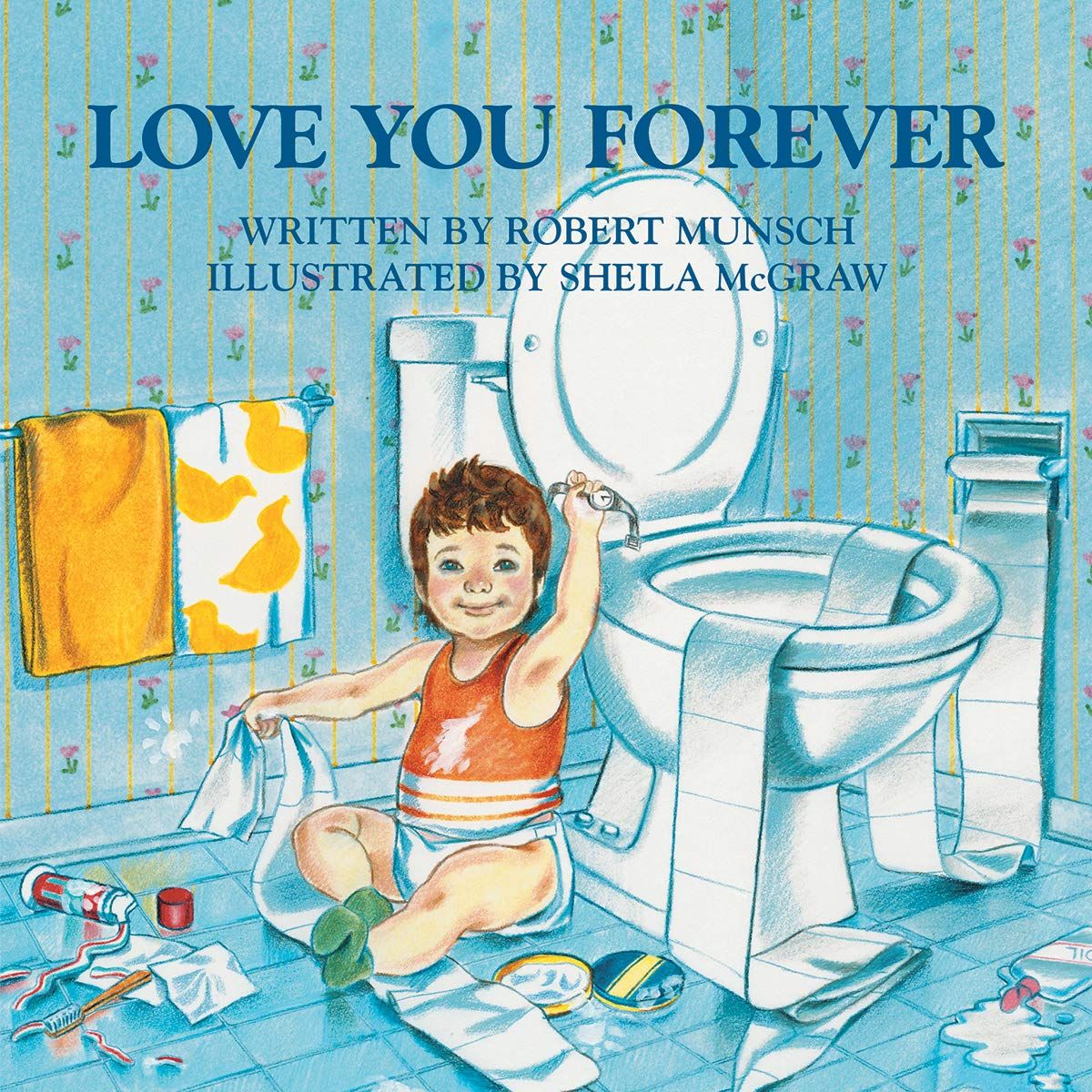 Love You Forever by Robert Munsch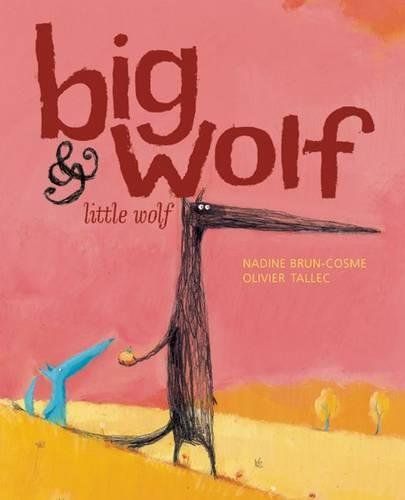 Big Wolf, Little Wolf by Nadine Brun-Cosme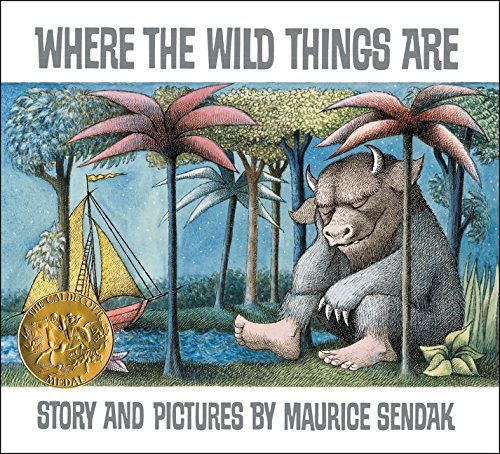 Where the Wild Things Are by Maurice Sendak