Conquering Everest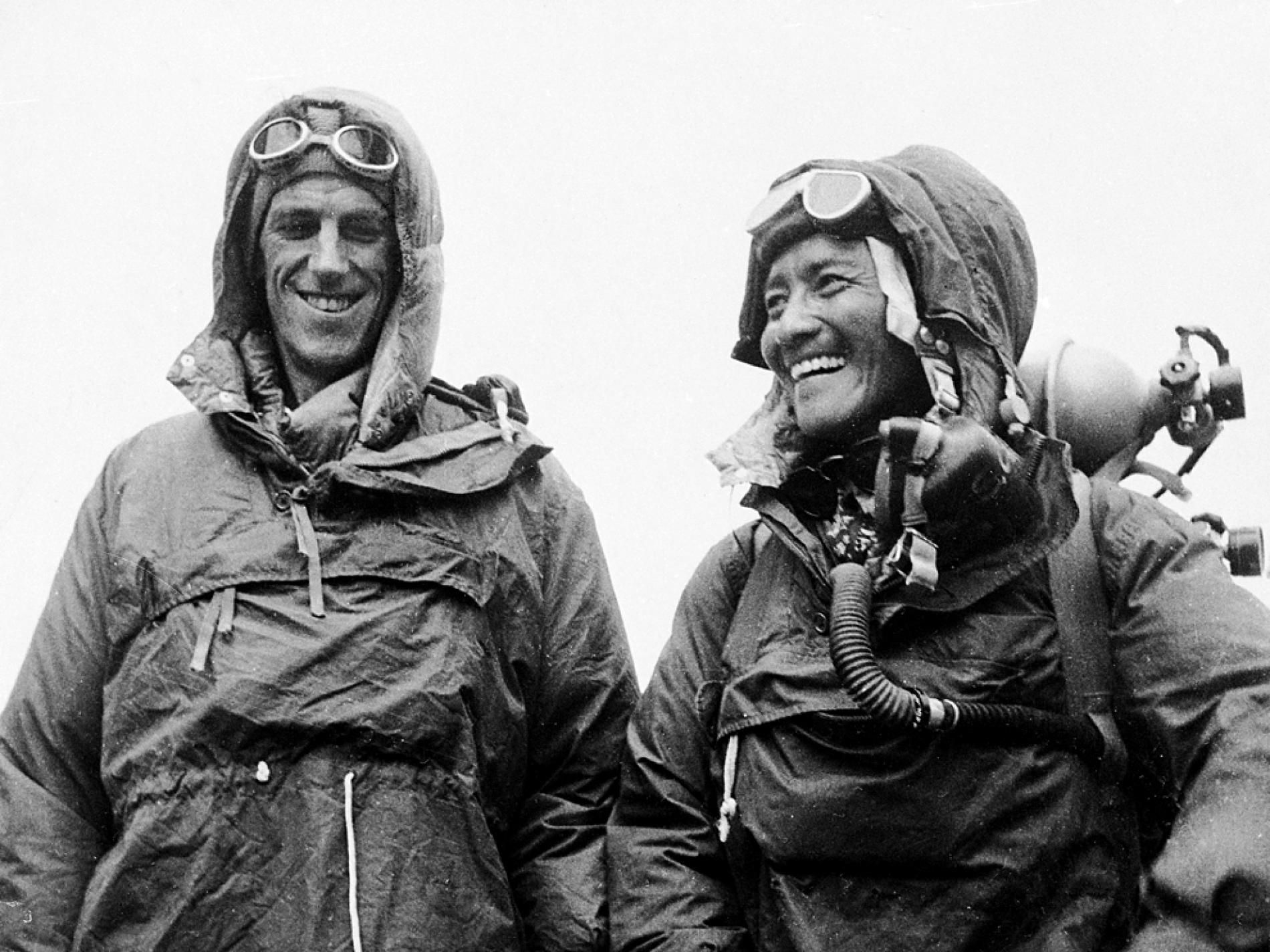 Sir Edmund Hillary and Tenzing Norgay
Mount Everest is the highest mountain in the world standing at 8848m above sea level. And for years, it was the pinnacle for any mountaineer.
Many have lost their lives attempting to climb Everest, most famously, George Mallory who was alleged to have been the first to reach the summit.
But on May 29 1953, Edmund Hillary and Tenzing Norgay became the first to climb Everest in one of the most significant achievements of the 20th century.