How to Improve Your Style: Finding Inspiration
This is part of my ongoing series: How to Improve Your Style for Men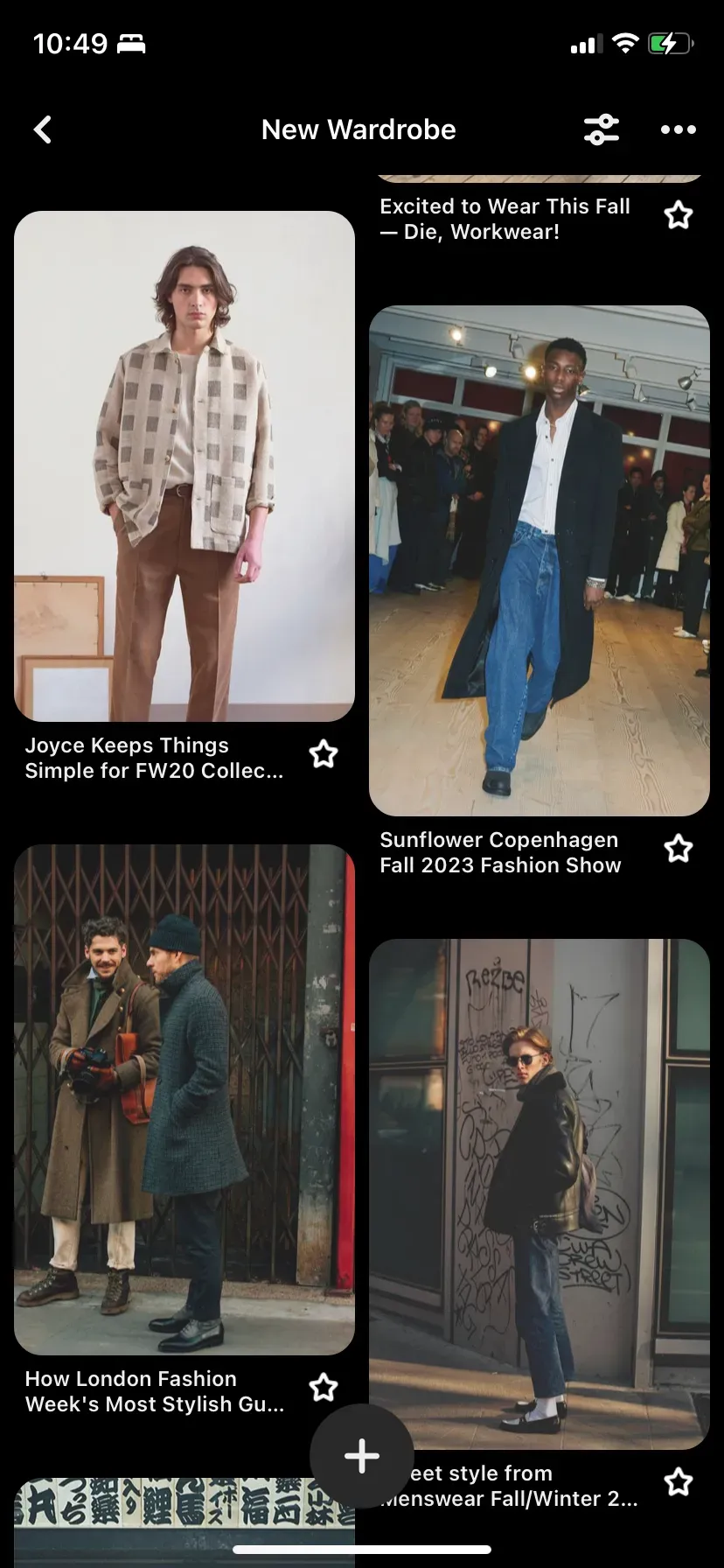 My Pinterest board for my new wardrobe
When I began my fashion journey, I had a vague sense of my style but I didn't have the taste nor the vocabulary to describe it. Over time I learned more, exploring fashion on YouTube and Instagram, window shopping in NYC, and drawing on media such as TV, films, and music for inspiration.
To begin, download Pinterest or create an account if you don't already have one. Afterward, spend an evening making a mood board for your new wardrobe and begin pinning.
If you don't know what to search here are a few suggestions:
Actors, athletes, or musicians whose style you admire
Fictional characters from movies or

TV

shows
Search up different aesthetic styles: streetwear, old money, dark academia, athleisure, etc.
Creating a mood board is an important step in developing your personal style. Look for inspiration and be mindful of patterns that emerge. Do you prefer a particular fashion aesthetic or classic, minimal pieces over loud statement pieces? Use your findings to hone in on your unique sense of style.