I am Malala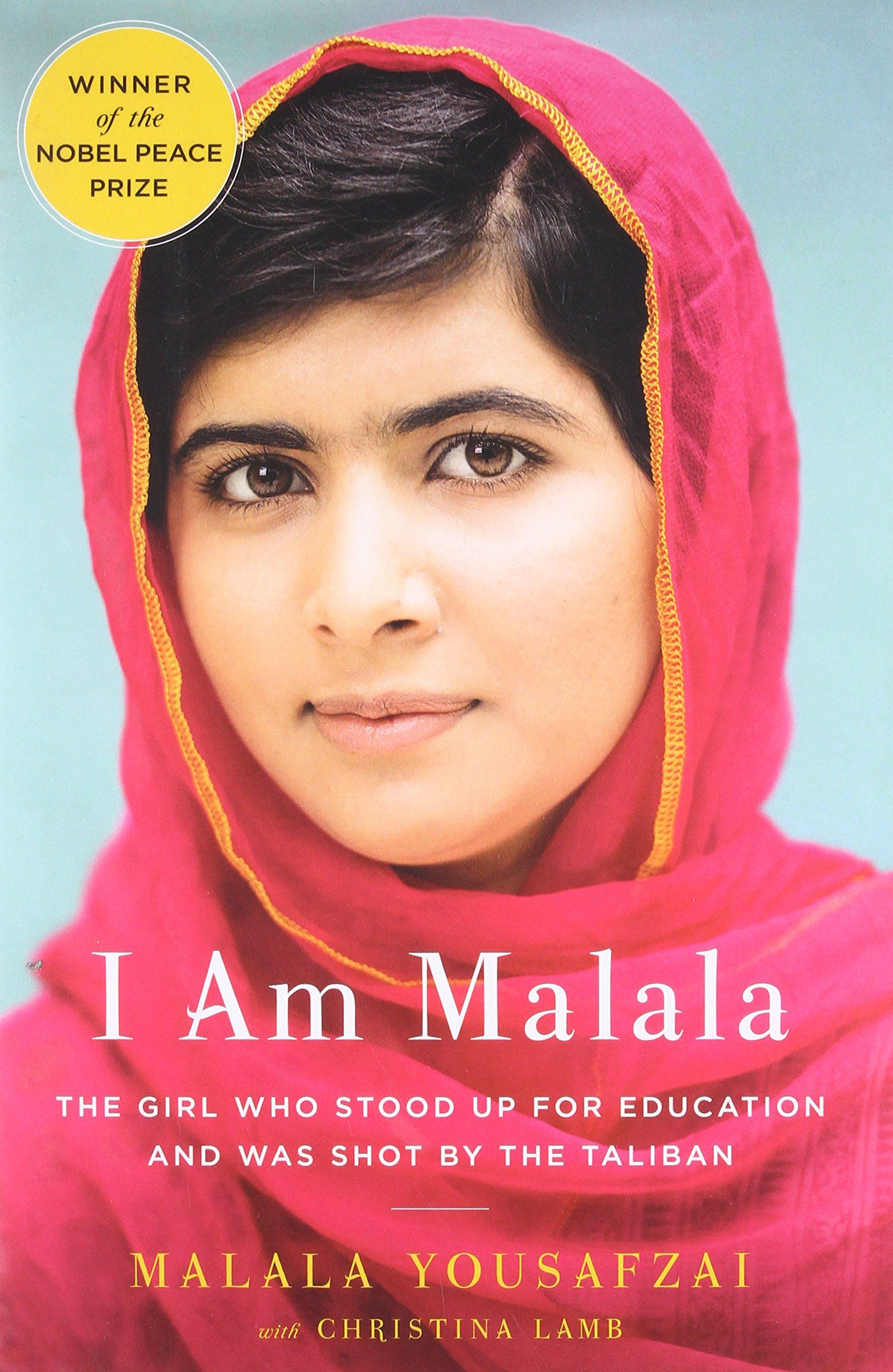 Book Cover for I am Malala
One child, one teacher, one book, one pen can change the world. - Malala Yousafzai
I was in high school at the time when I heard the news that made headlines worldwide. I was probably complaining about the highschool workload with my friends while a young girl from Pakistan nearly lost her life advocating for education as a basic right no matter your gender.
Reading that young girl, Malala Yousufzai's memoir, reminded me of my privilege. Here in Canada, we have freedom of speech, freedom of religion, and a free education whether you'ra a boy and a girl. This wasn't the case for Malala.
As a child, Malala went to school championed by her father. Her father owned a school and was an education advocate himself. It wasn't until the Taliban captured her home province in North-West Pakistan that they shut down the all-girls school she attended. The Taliban didn't believe that girls should be educated.
Instead of staying silent, Malala and her father became outspoken advocates for girls' education despite the frequent death threats. And Malala nearly paid the ultimate price. The assassination attempt reached headlines worldwide. Fortunately, she survived, became the youngest recipient of the Nobel Prize, and continues to fight for girls' education today.