Long Way Down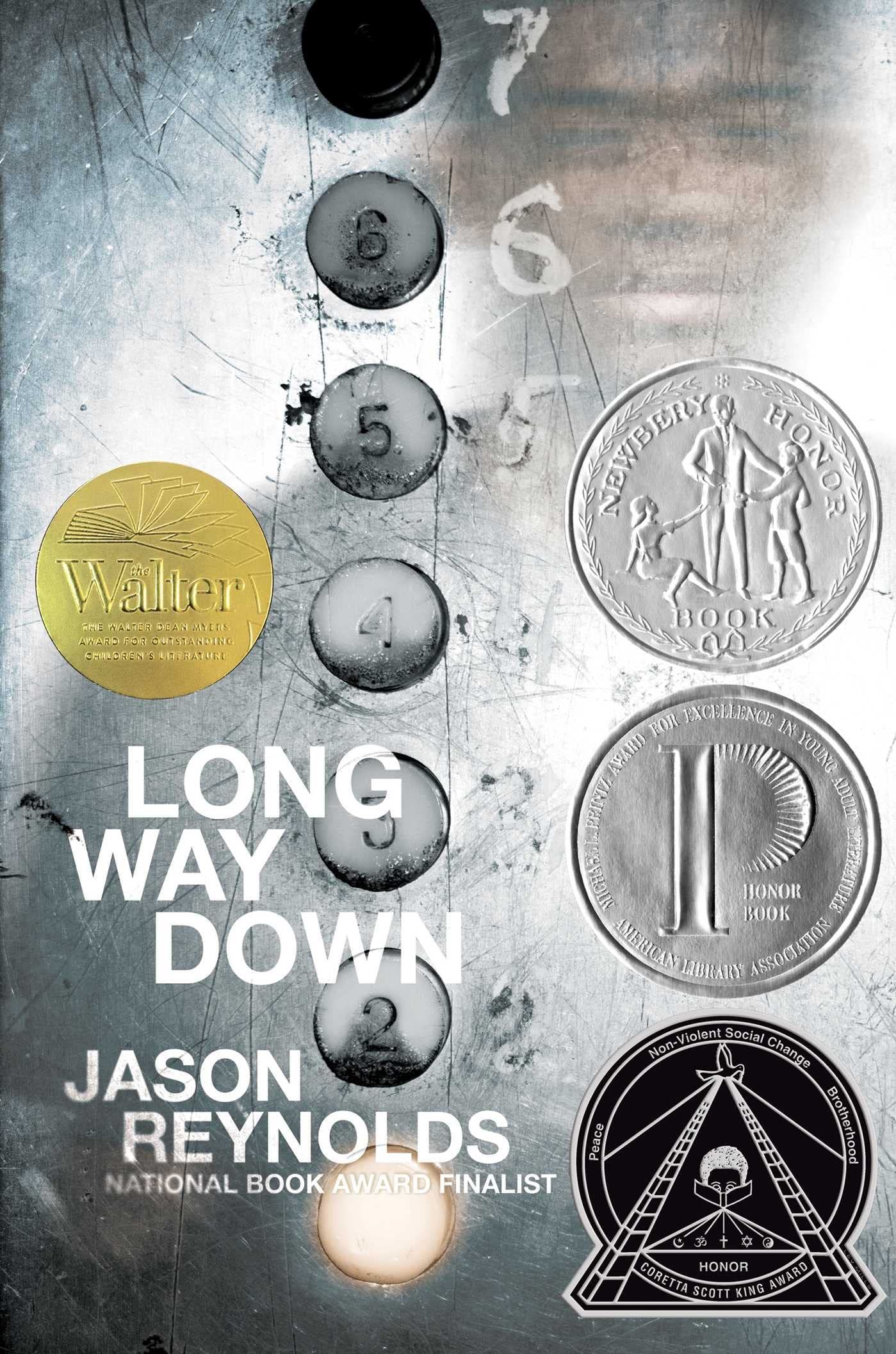 Long Way Down - Jason Reynolds
Long Way Down takes place in a tough, predominantly African-American neighborhood. The rules of the neighborhood are:
Don't Cry.
Don't Snitch.
Get Revenge.
William Holloman witnesses his older brother's murder right in front of his eyes. Will's devastated, heartbroken, and angry. He seeks his brother's handgun aiming to follow the third rule, get revenge.
These rules, while they may not be mentioned explicitly, are a cultural code in many black communities, based on Jason Reynolds experience growing up as a black man in the streets of Maryland. These rules seemed familiar to me. I've been listening to hip hop all my life and watched the Boondocks on Adult Swim as a young teen. But reading this book helped me understand the toxic masculinity (don't cry), the distrust of police (don't snitch), and the continuous cycle of gun violence (get revenge) that plagues these communities.
Long Way Down's a beautifully written and original book, one that I read in practically one sitting. It's a fantastic read for those looking to understand systemic racism and the African American experience.