New York City Moves the World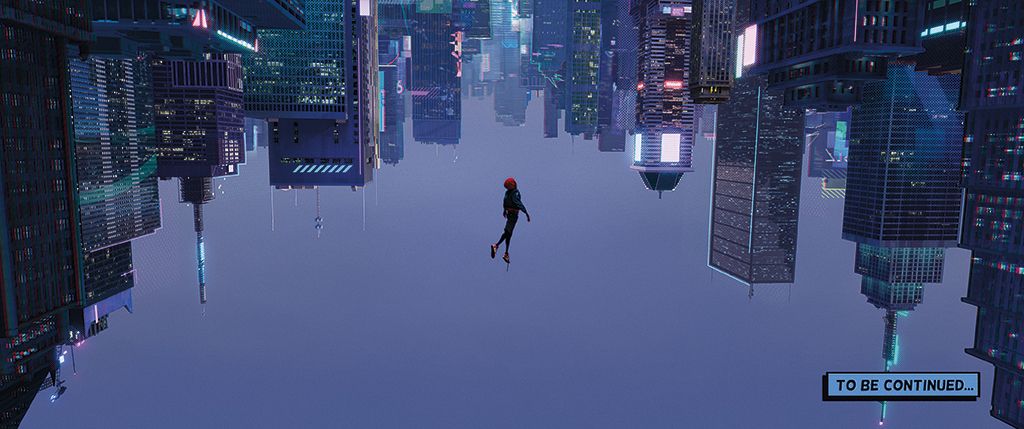 Upside down NYC skyline from Spiderman: Into the Spiderverse
Yesterday, I watched Spiderman: Across the Spiderverse (which might be one of the greatest movies I've ever seen) at a theatre in Williamsburg, Brooklyn. One of the opening scenes introduces the main character, Miles Morales, in his hometown in Brooklyn. When the stylized lettering of "Brooklyn, New York" appeared on the big screen, the audience cheered. The pride of living in the same city as the main character was shared by everyone in the theater.
Experiencing media set in the city I'm in feels special. I felt this when I first heard "Empire State of Mind" playing in Midtown, when I went through LaGuardia Airport to the sound of Frank Sinatra's "New York, New York" and when my gym was playing Nas' Illmatic.
NYC has served as the muse for books, movies, songs, and TV shows, and many icons have called it home. Its subway's motto, "Moving the region that moves the world," reflects the cultural significance of the city. It's truly a blessing to live here and I'm savoring each moment.