On Gardening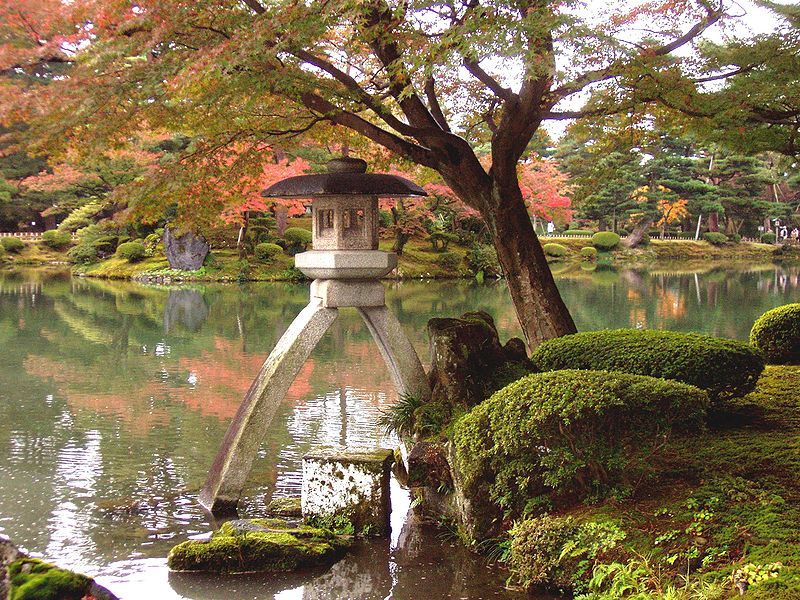 Kenrokuen Garden in Kanazawa. Photo by @Daderot
If you have a garden and a library, you have everything you need. - Marcus Cicero
For most of my childhood, I saw gardening as an old person's hobby, kind of like furniture shopping. Maybe this is another indicator that I'm getting old, but I'm learning to appreciate it. Here are a few thoughts:
Many of the the oldest people in the world have one hobby in common, gardening.

Gardening is natural art. A piece of land is the canvas. Plants, trees, and flowers are the paintbrush. Nature is the original inspiration after all.
To garden is to be responsible for another living thing. This feeling of dependence gives us a renewed sense of purpose; that we need to take care of ourselves because its not just about us anymore.
Trees don't grow overnight. Planting a seed and growing a tree is a long process. The tree requires care and maintenance and it may take years before the tree fully blooms. Gardening requires long term thinking.
Being in gardens, and in nature, always improves my mood.

Gardening is ephemeral.