The Rise of Free Fire
This is part 1 of the Rise of Free Fire series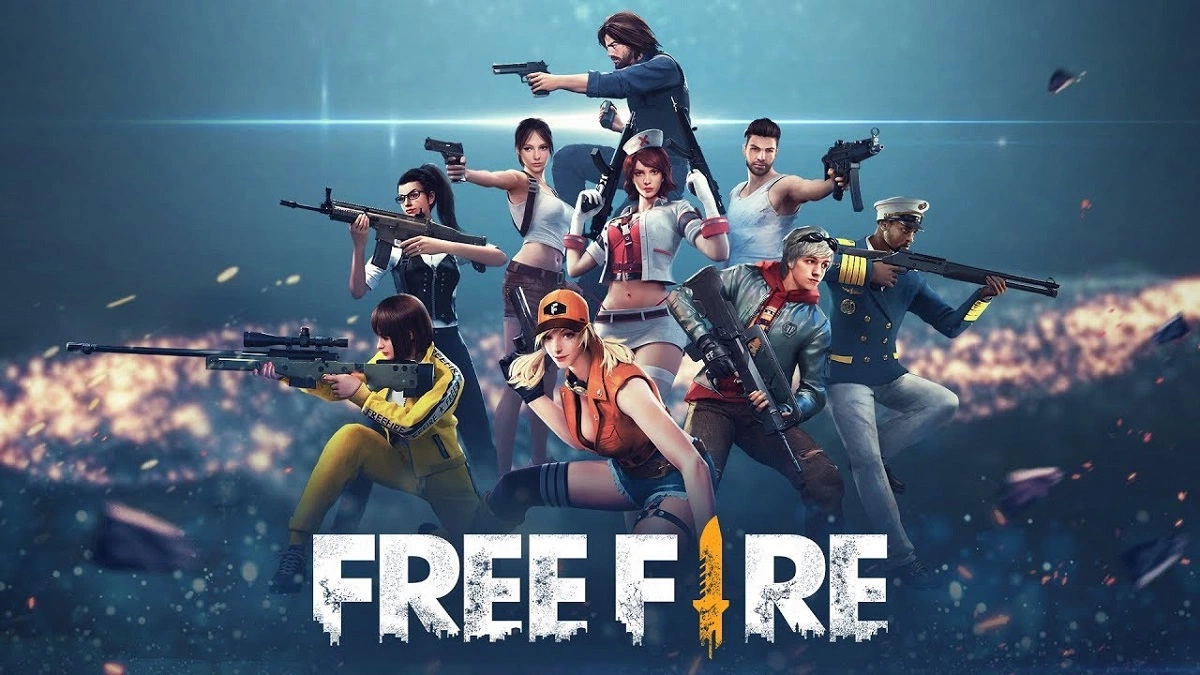 Free Fire, Garena 2017
In the past few years, the Battle Royale genre has exploded in popularity with games like PlayerUnknown's Battlegrounds, Fortnite, CoD Warzone, and Apex Legends. But Free Fire, a BR game from the Singaporean game developer, Garena, is one of the most popular games you've never heard of.
Here are the numbers in 2020:
Most download smartphone game with 500 million downloads [1]
72 billion YouTube views [1]
2.13 billion in revenue [2]
Sets record with 80 million daily players as of May 2020 [3]
These record breaking numbers are absurd by any measure.
But what is Free Fire? What Makes it Different? Why Haven't I Heard of it? And Why is it so popular?
References
[1] Free Fire Was the Most Downloaded Game on Google Play and App Store in 2020: App Annie
[2] Free Fire made $ 2.13 billion revenue in 2020, according to Super Data
[3] Free Fire sets record with 80 million daily players for free-to-play mobile battle royale