See You Someday
Inspired by Mathu's piece, Goodbyes are hard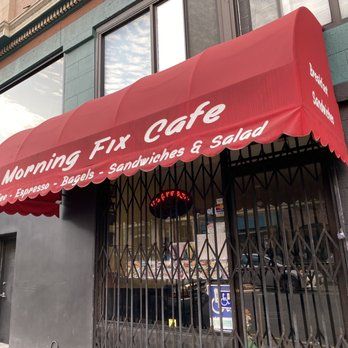 The Morning Fix in San Francisco
Back in Fall 2018, when I interned in San Francisco, there was a breakfast spot beside my apartment that I would go to every morning. I'd order the same thing: scrambled eggs and cheese with sliced avocado and tomato.
Every morning, the same Asian lady with a bob cut filled my order. She reminded me of my mom and always smiled and waved a friendly "See you tomorrow" as I headed out. In an unfamiliar city, this breakfast spot feels like home.
On my final day in San Francisco, I got breakfast there one last time. As I left, she said "See you tomorrow" as usual. I let her know that this was my last day in SF, and I was returning home to Toronto. There was an air of sadness between us. And she said, "See you someday" instead.