Shoot Your Shot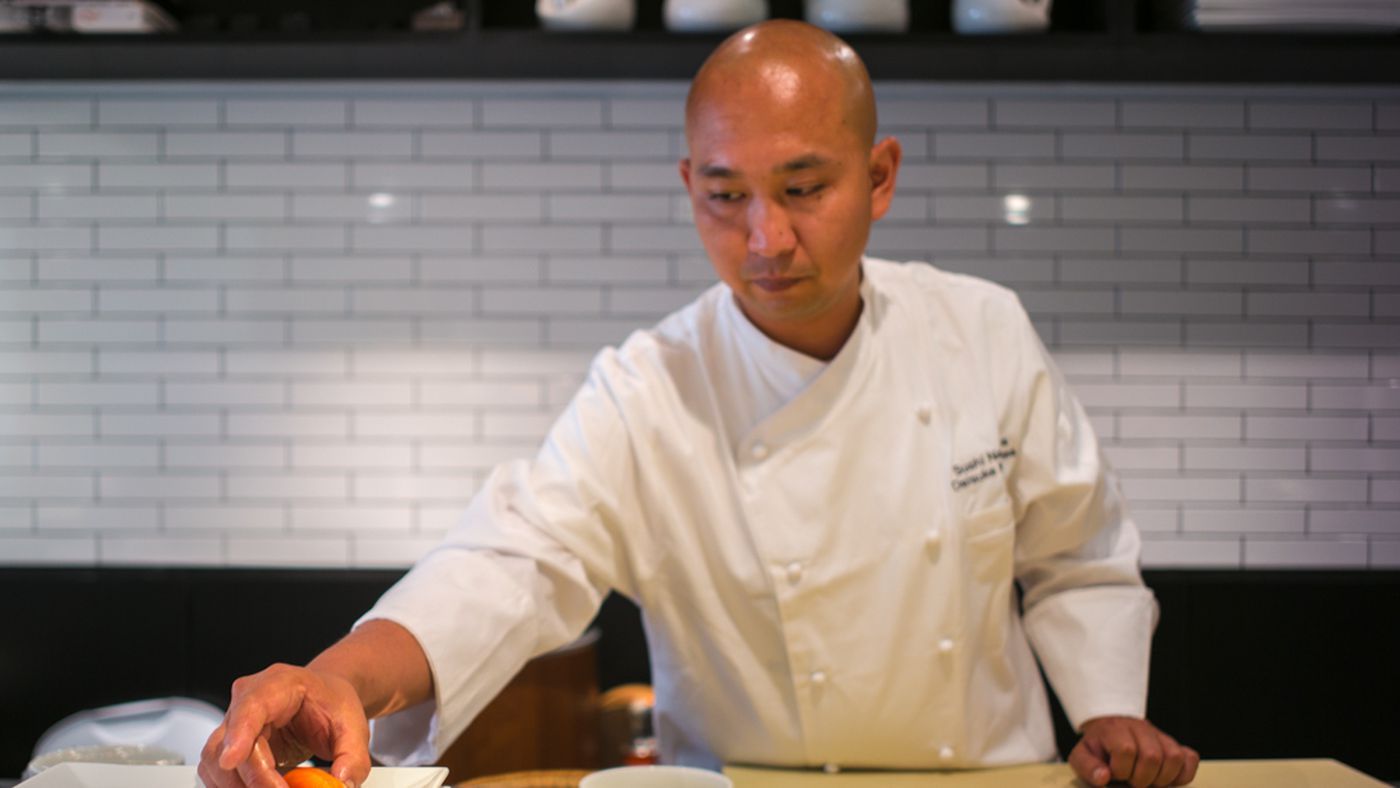 Daisuke Nakazawa making sushi
Alex Borgognone was watching the documentary, Jiro Dreams of Sushi, based on the first sushi restaurant in the world to receive three Michelin stars. When it struck him to start a sushi restaurant. He reached out to Daisuke Nakazawa, Jiro's lead apprentice in the documentary, via FaceBook and used Google Translate to communicate with him.
He flew Nakazawa to New York, and they started Sushi Nakazawa together. The restaurant was awarded a coveted 4/4 star review from the New York Times and given a Michelin star.
Reading a story like this is a good reminder to always shoot your shot.