South America Day 14-17: Minca
After Salento, I took a short flight to Santa Marta and from Santa Marta I took a taxi to Minca. Minca's a small town renowned for its natural beauty. It serves as a nice tranquil, break from the classic backpacking trail.
I stayed at Mundo Nuevo hostel, a former coffee farm transformed into a hostel and my favourite hostel so far. Since we were perched on top of a mountain we had impeccable views of the surrounding landscape.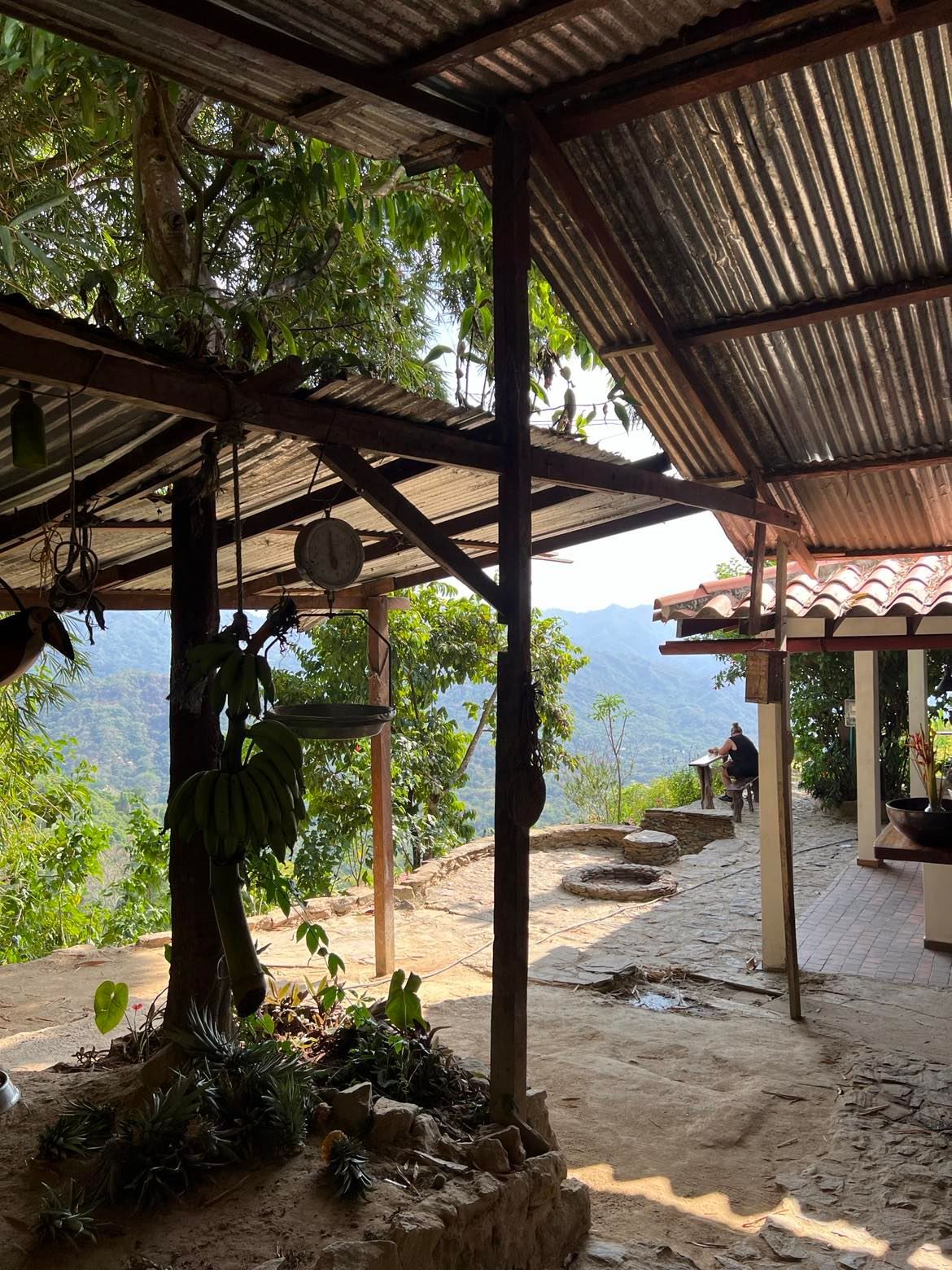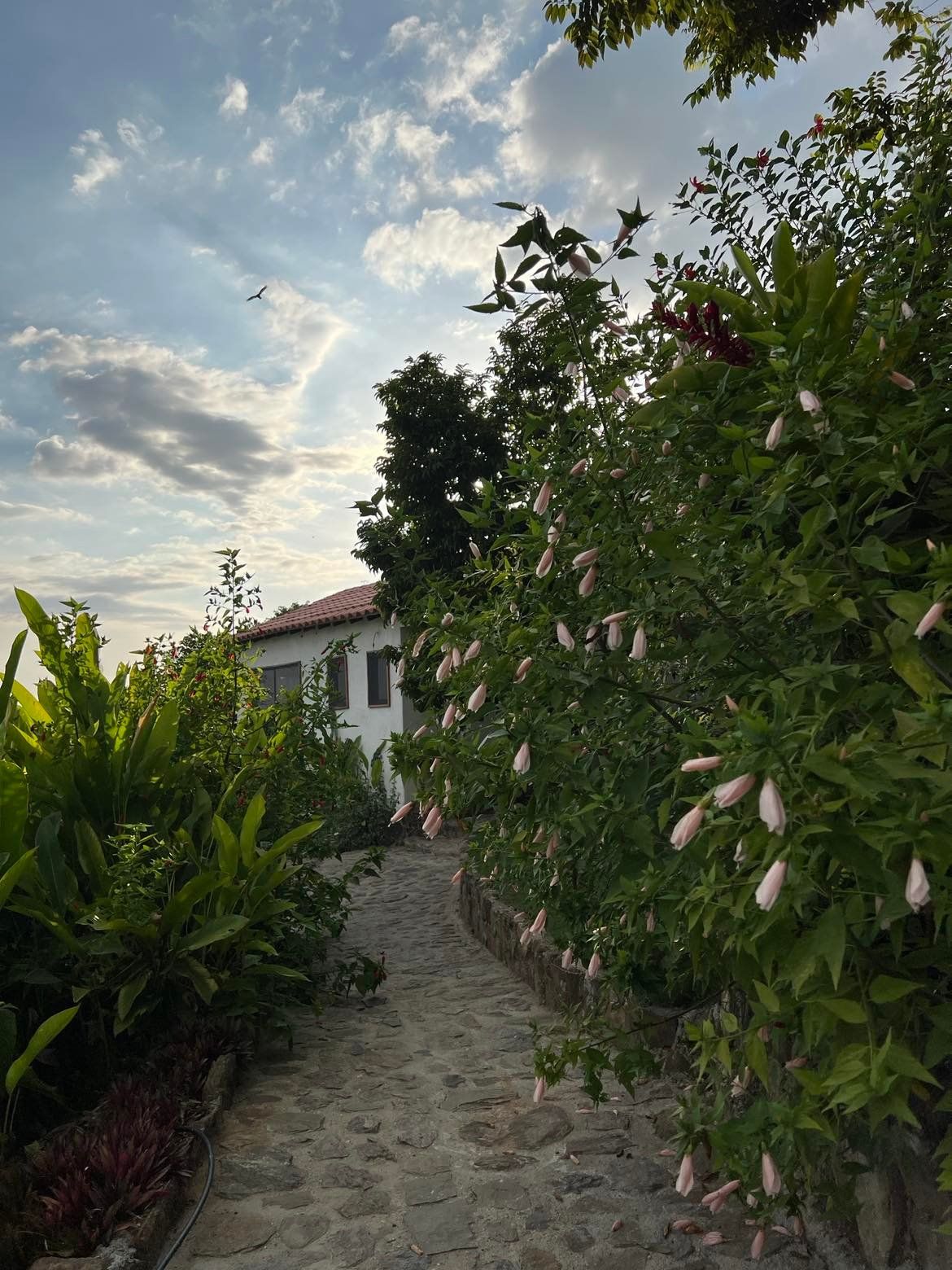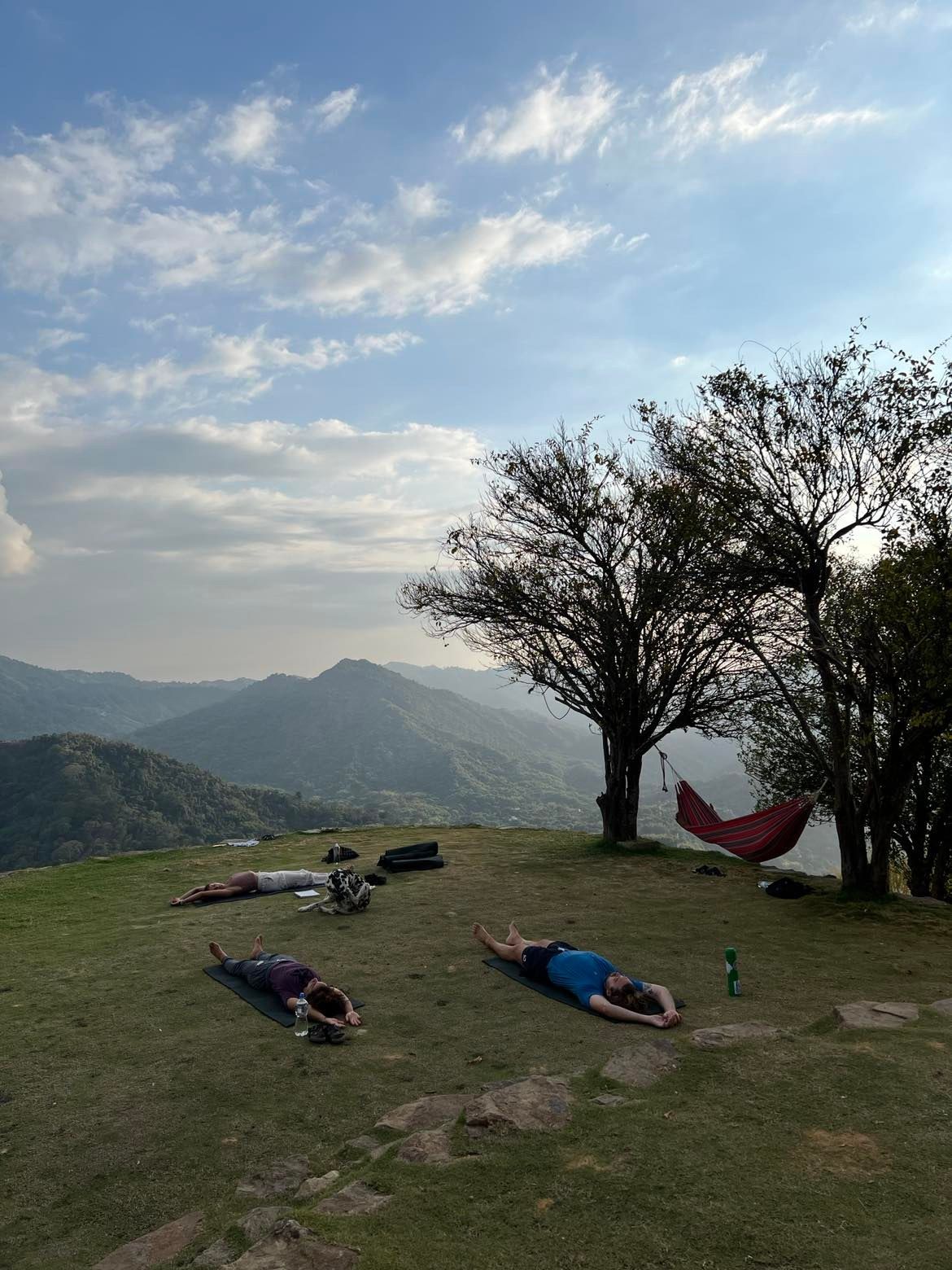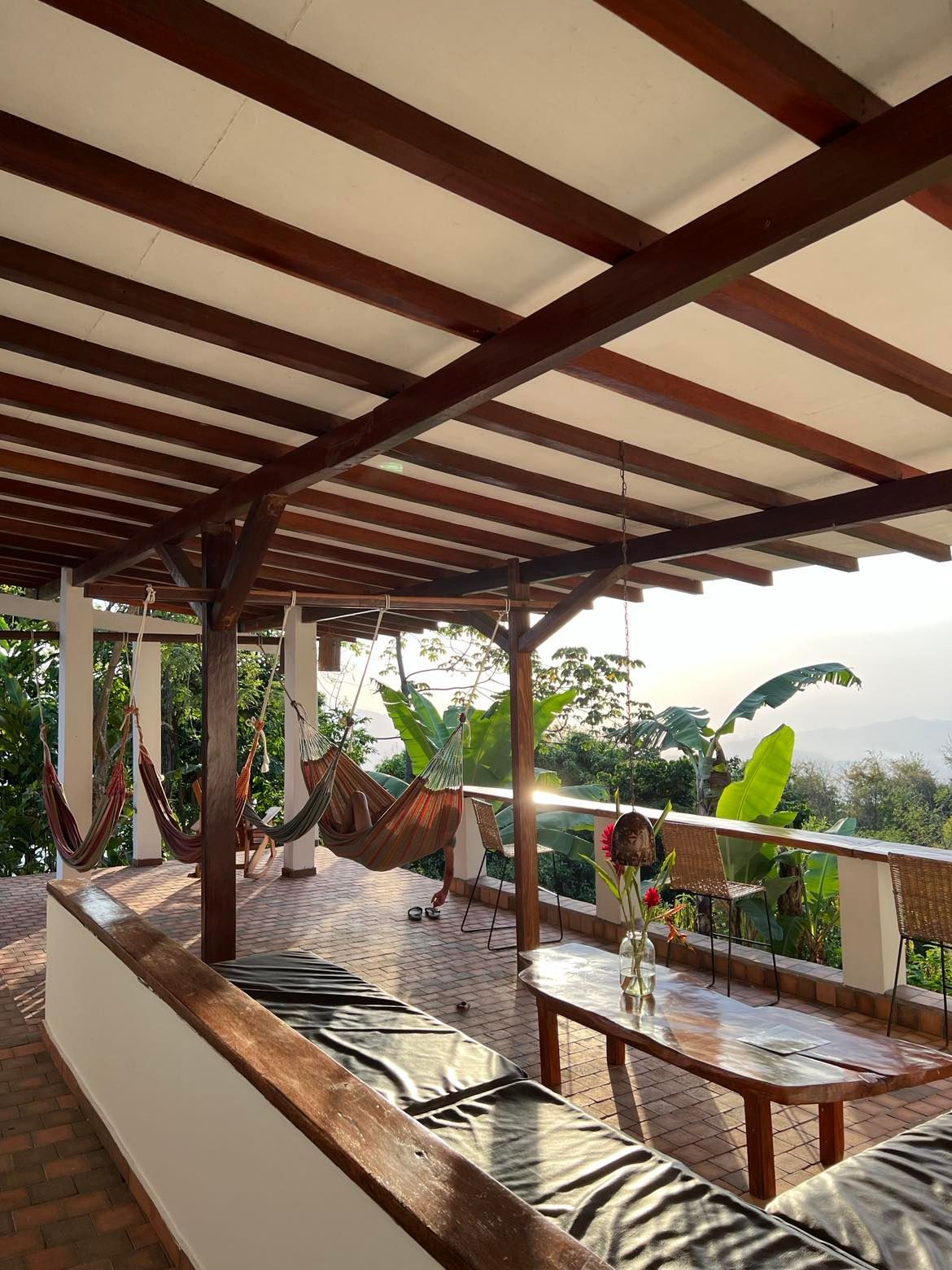 I arrived there in the late afternoon, just in time to watch the sunset. The entire hostel gathered at the viewpoint and watched the sunset in silence. It was a beautiful moment.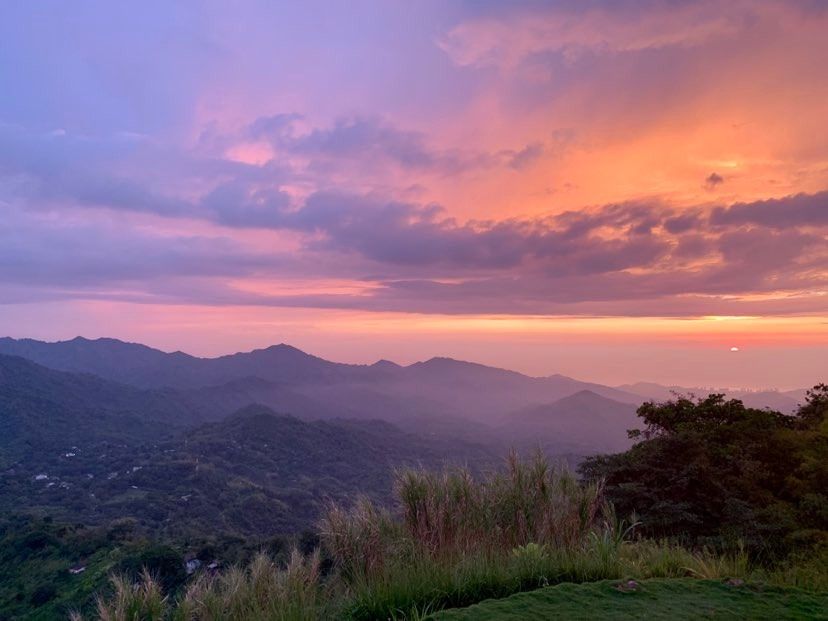 After watching the sunset, it was dinner time. Our hostel was a isolated from Minca so everyone eats dinner together which is an awesome way to meet other people from the hostel.
The next day, my friend Paloma and I hiked to the Marinka waterfalls. It was about a two hour hike from our hostel to the waterfall but halfway into the hike it started to pour rain. Along the trail we found a dingy tent and took shelter trying to wait the rain out. After staying there for more than an hour, no end to the storm in sight. We called the hike off and hitched a ride on a passing by Jeep that dropped us off in Minca were we had a nice lunch and some cold beers. We didn't end up seeing the Marinka Falls but it's about the journey not the destination right?
Other than the hiking, mountain-biking, bird-watching, coffee tours etc. another popular activity in Minca is to do absolutely nothing. Whether it be meditating, doing yoga, day dreaming, listening to music, or just enjoying the view. Minca is the perfect place to relax.