Staying Late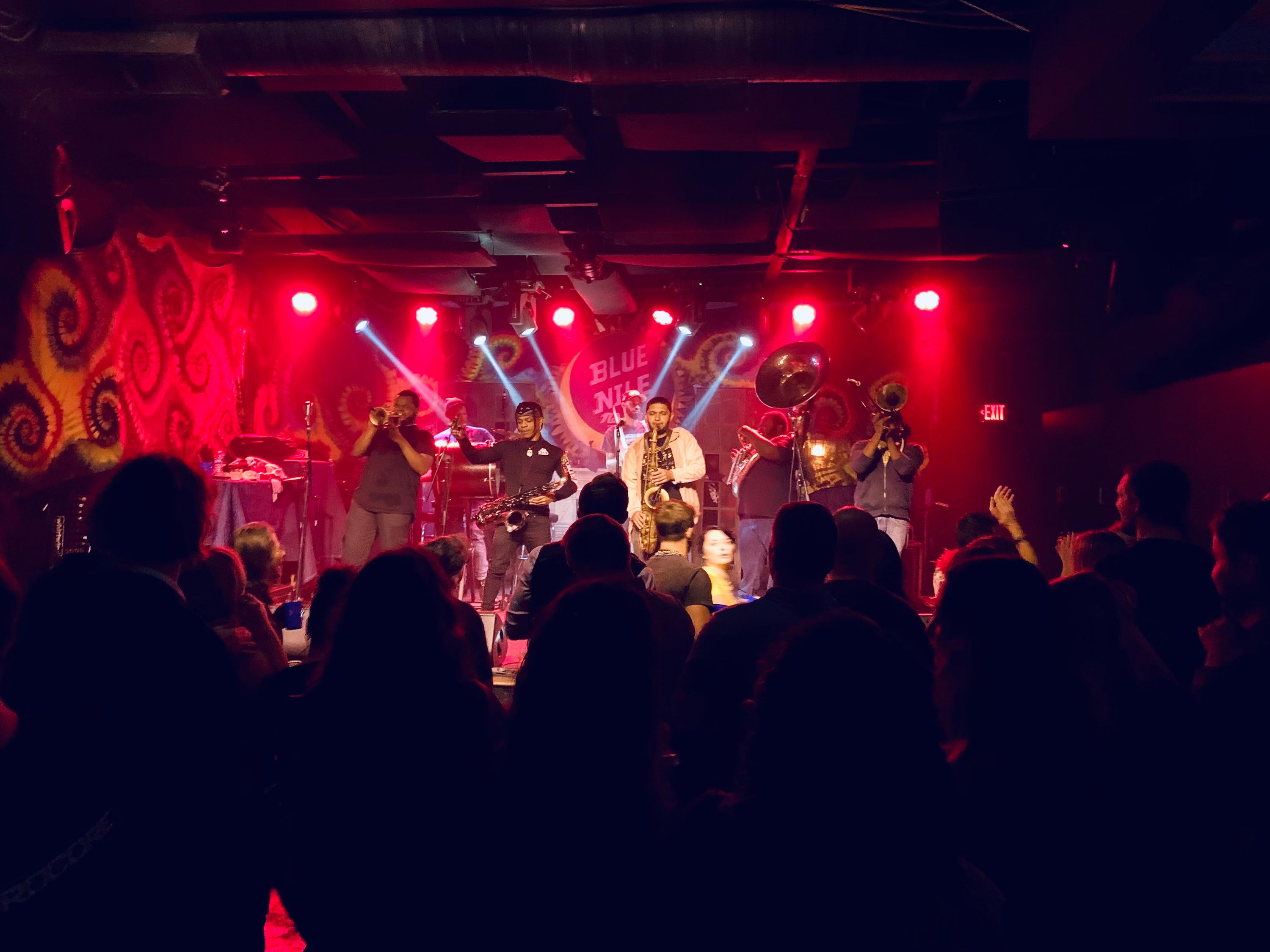 Blue Nile Music Bar in New Orleans
Last week, I was at a construction tech conference in New Orleans hosted by Procore. There was an after party on the last day with delicious cajun food, bottomless drinks, and good music all capped off with a spectacular light show. But the night was just getting started. Afterwards, our team took an Uber XL to Frenchmen street famous for its numerous Jazz clubs with no cover fee. We bar hopped to each jazz club when the band finished their set. We then ended off the night at 2am eating fried chicken at a fast food joint on Frenchmen. It was quite an evening.
Throughout that evening I got tired a few times. I was close to tapping out. I'm glad I didn't because the best part of the evening was the last club and talking to my friends and colleagues over fried chicken.
Whether it's going out, a house party, or a picnic, I'm usually the last to leave. This is intentional. I find that the magic happens near the end. The group gets smaller, more intimate. And I'm always glad I stayed until the end.