The Future is in the Past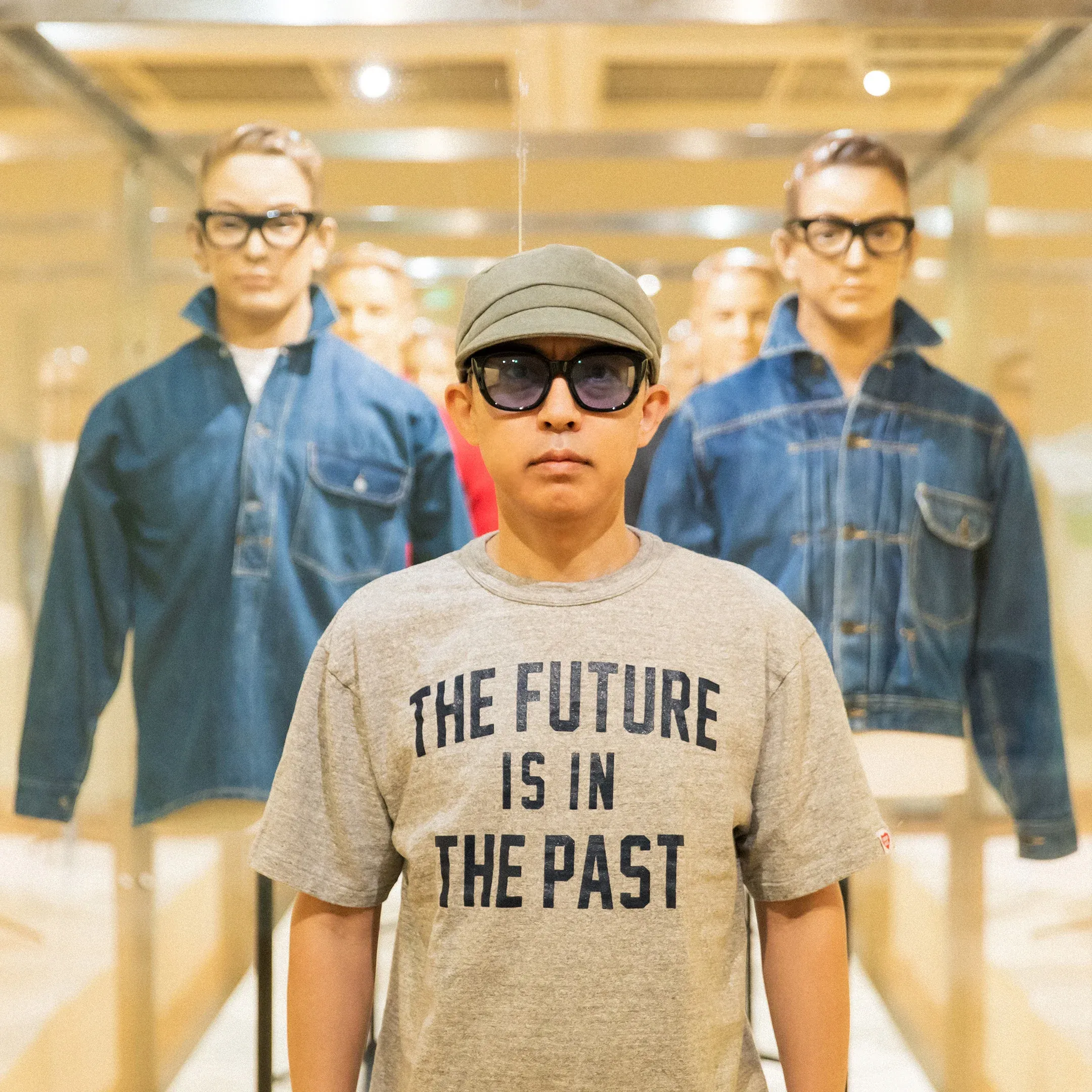 Kenzo creative director and founder of Bape, Nigo
A few trends that are in style right now are chunky dad shoes, oversized clothing, and relaxed 501 Levi's jeans. These have all been popular in the past, went out of style, and are back in style.
Platforms were decentralized in Web 1, centralized in Web 2, and with Web 3 the trend is a return to decentralization.
Understanding the past, helps you understand the future.