The New York Exodus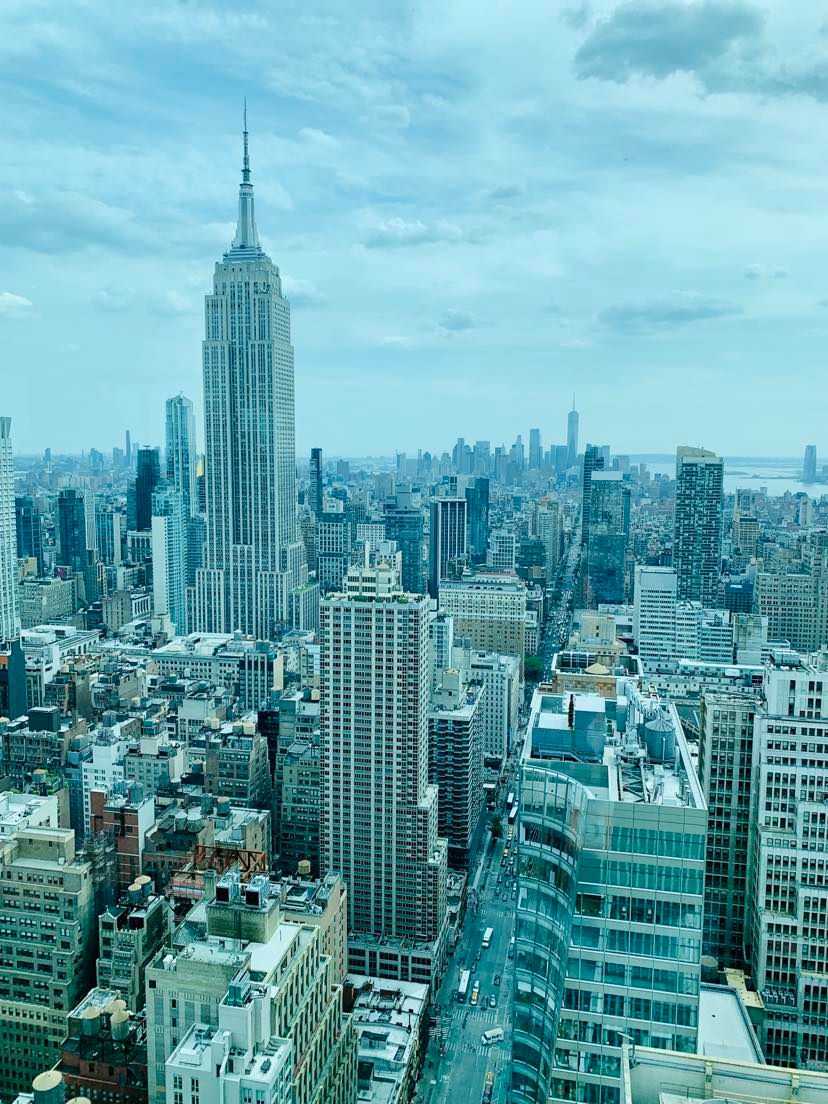 View of the Empire State Building from the Salesforce Tower
One of my older friends who lived in New York for a few years explained to me the progression of living in the city:
When you're young and single, this is the place to be. You'll find plenty of activities and attractive singles, plus numerous places to go out and socialize.
After you start dating someone, going out to meet new people is still fun but less appealing.
As your friends enter relationships, some may get married.
As life progresses, many people opt to start a family and seek larger living spaces. The high cost of living and lack of space in New York City make it an impractical choice. Moreover, the appeal of a fast-paced lifestyle no longer holds its allure.
Everyone begins to move away.
Living in New York has been an amazing experience so far, but I'm starting to notice the city's drawbacks. Numerous friends I've met here have already left, as most aren't from here originally. The friends that are here don't intend to stay long-term, and I can see myself following suit.
You can sign up for my daily blog at https://internetgardener.substack.com/