The Olive Tree Writing Club
In the spring of last year, a few friends and I started a little writing club in nyc.
We'd meet up every week at the Olive Tree Cafe in Greenwich Village to share our writing ambitions, run creative exercises, and give feedback on our work.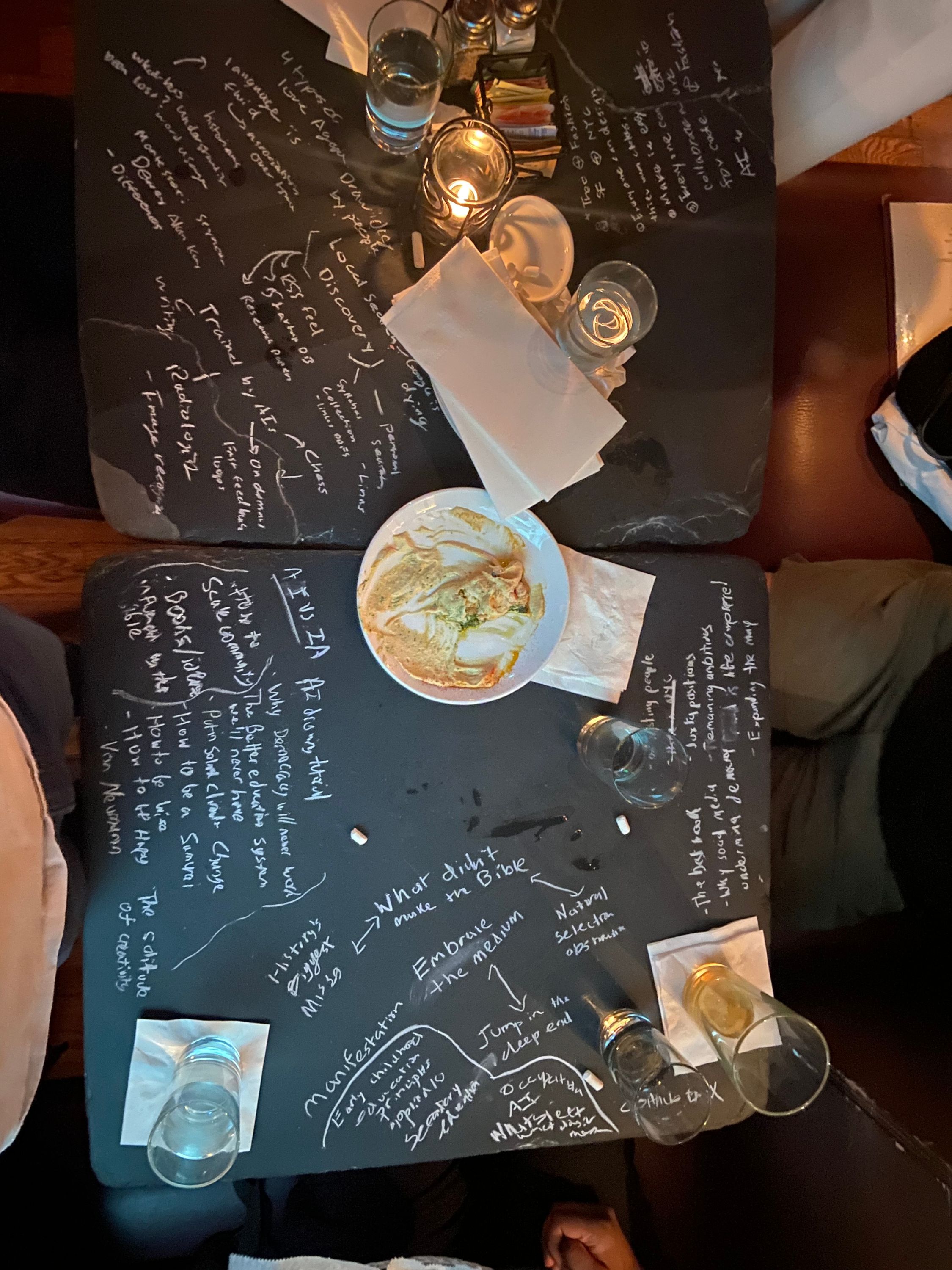 For most of the year, we kept it small.
But slowly, the word got out, and we became bigger than we could comfortably seat around one table.
We started looking for a new home eventually settling in a new space called Verci.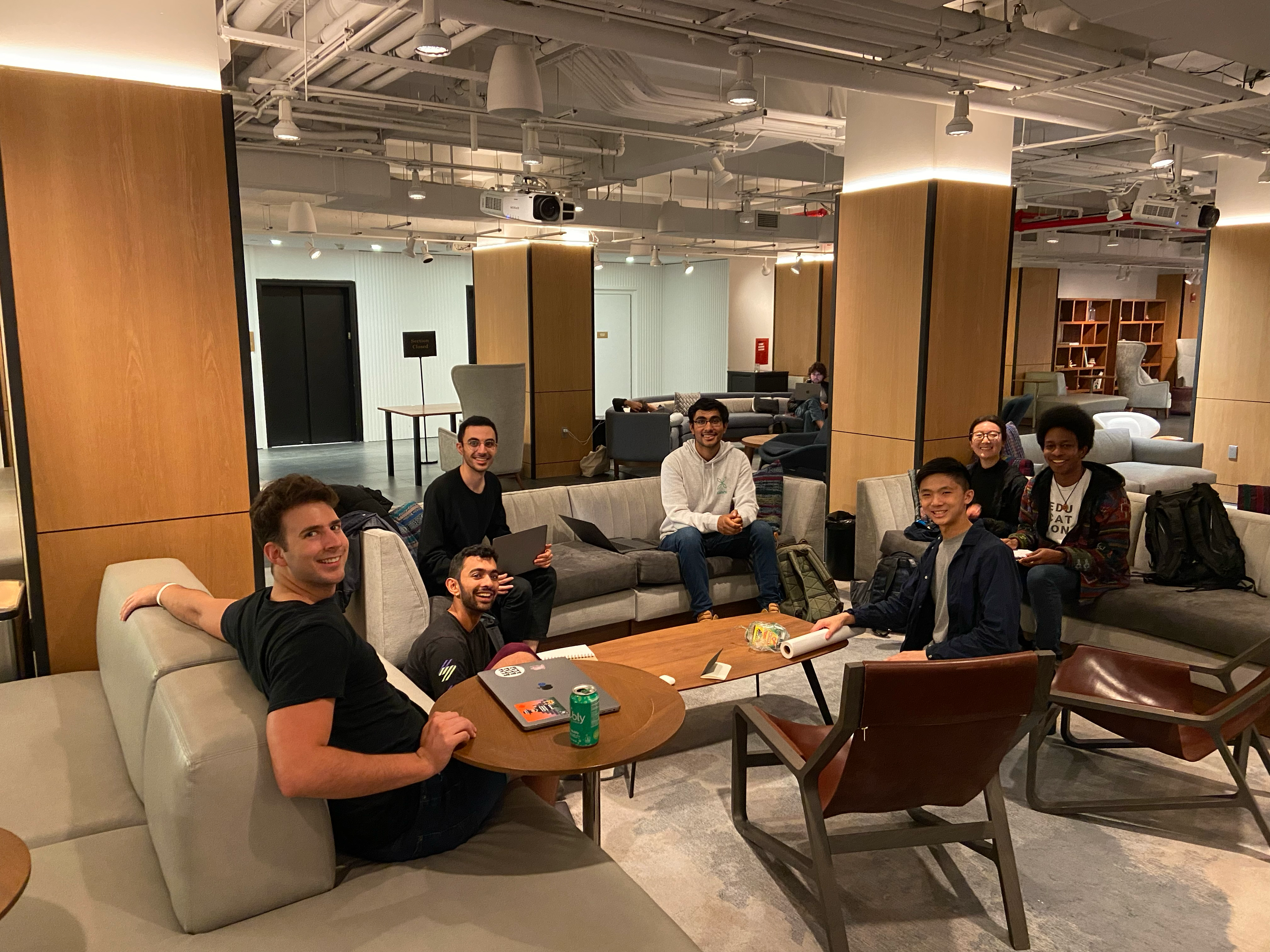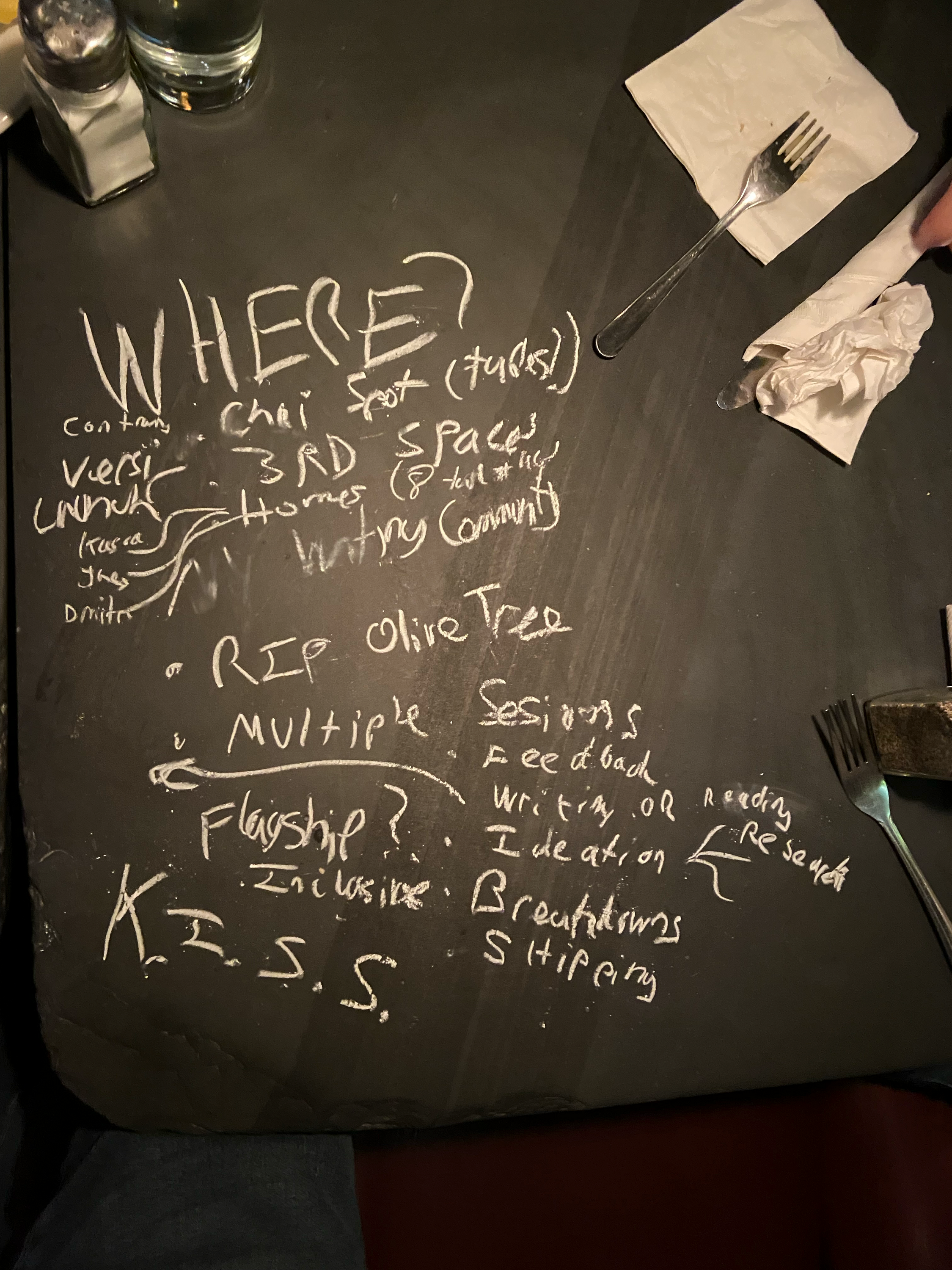 At Verci, we experimented with different writing events.
We hosted a slow read and discussion of Isaac Asimov's, The Last Question.
We hosted another event where we created alternate endings for Andy Weir's The Egg.
And we also ran a 12h write-a-thon.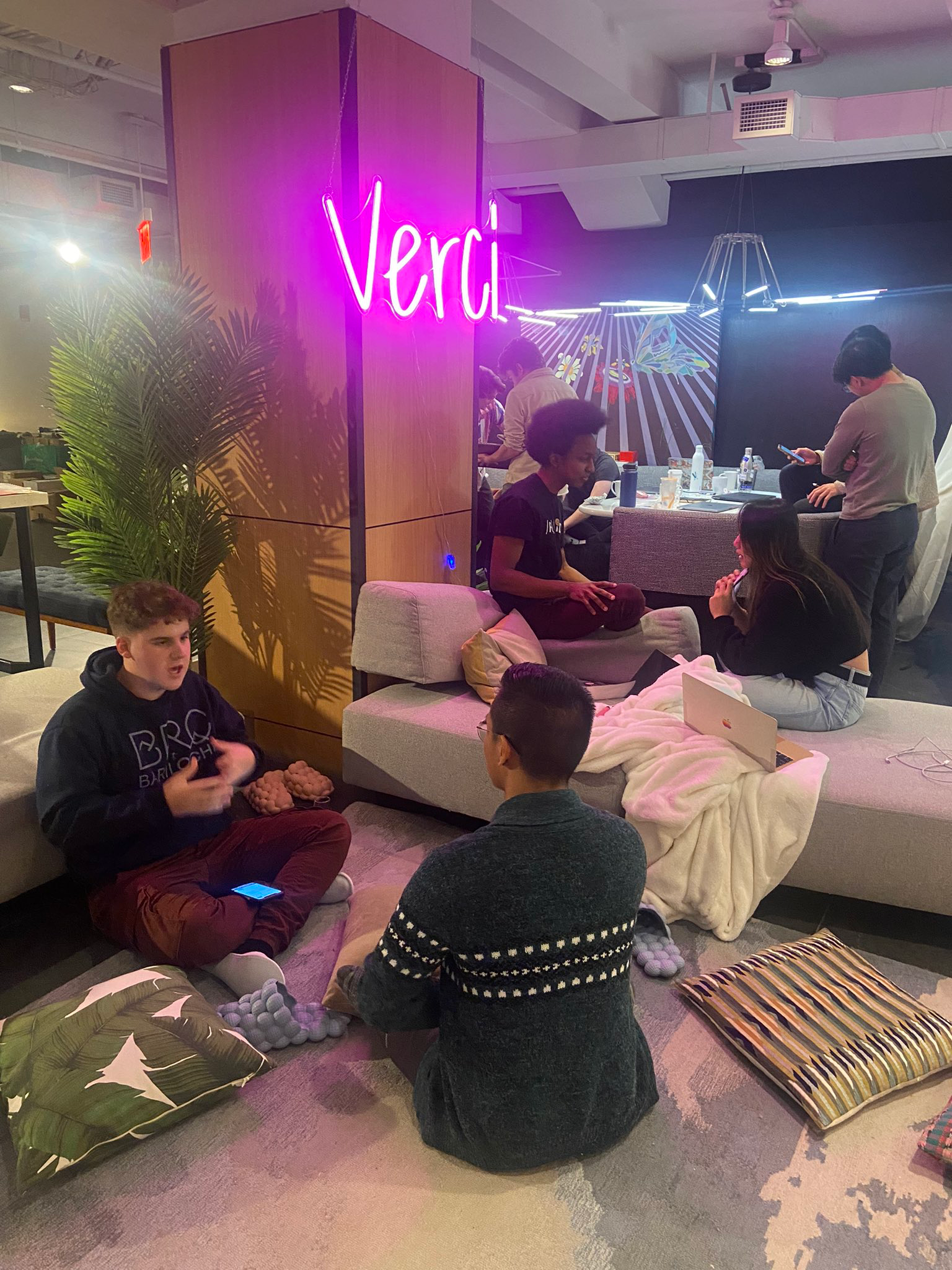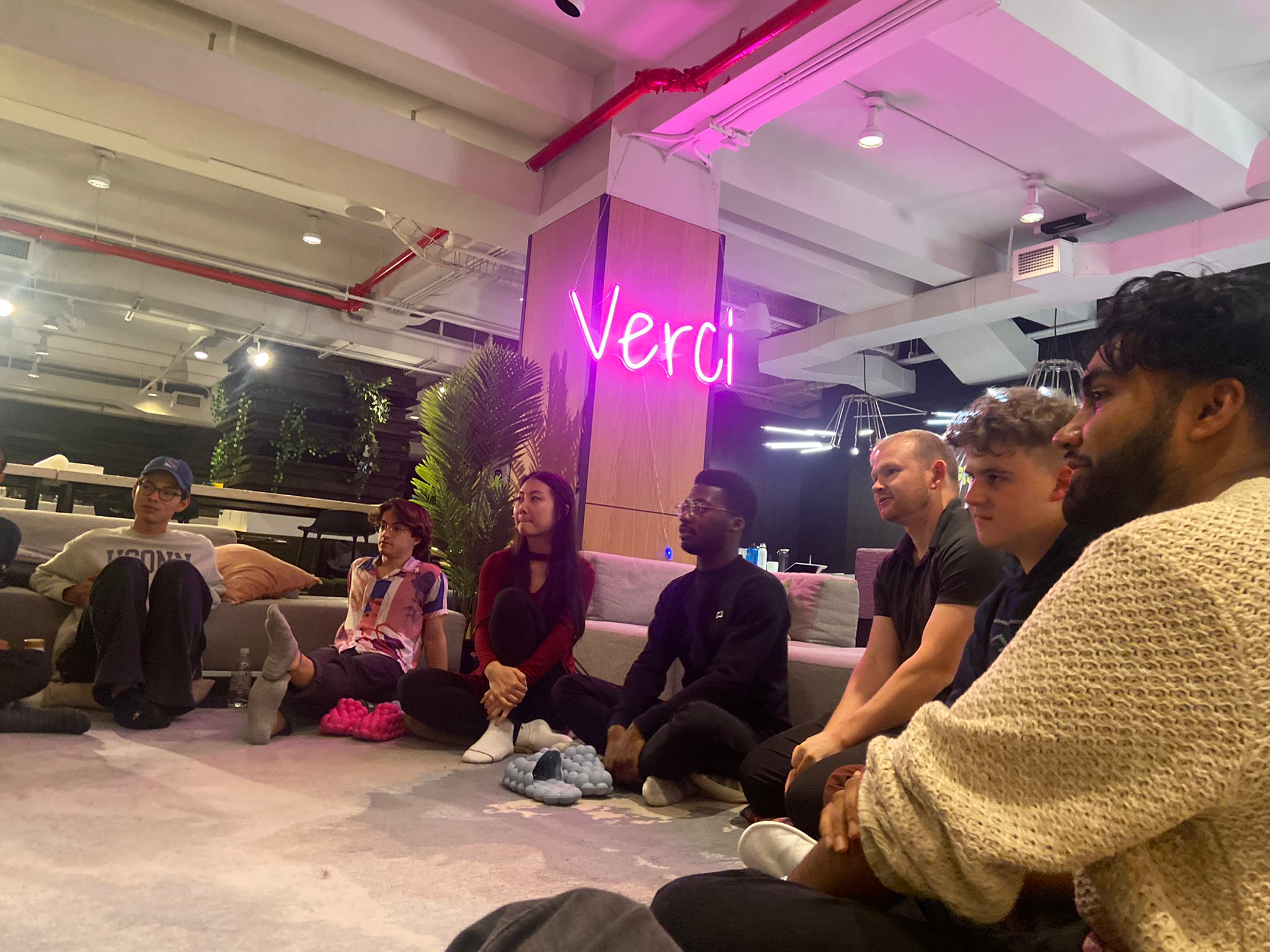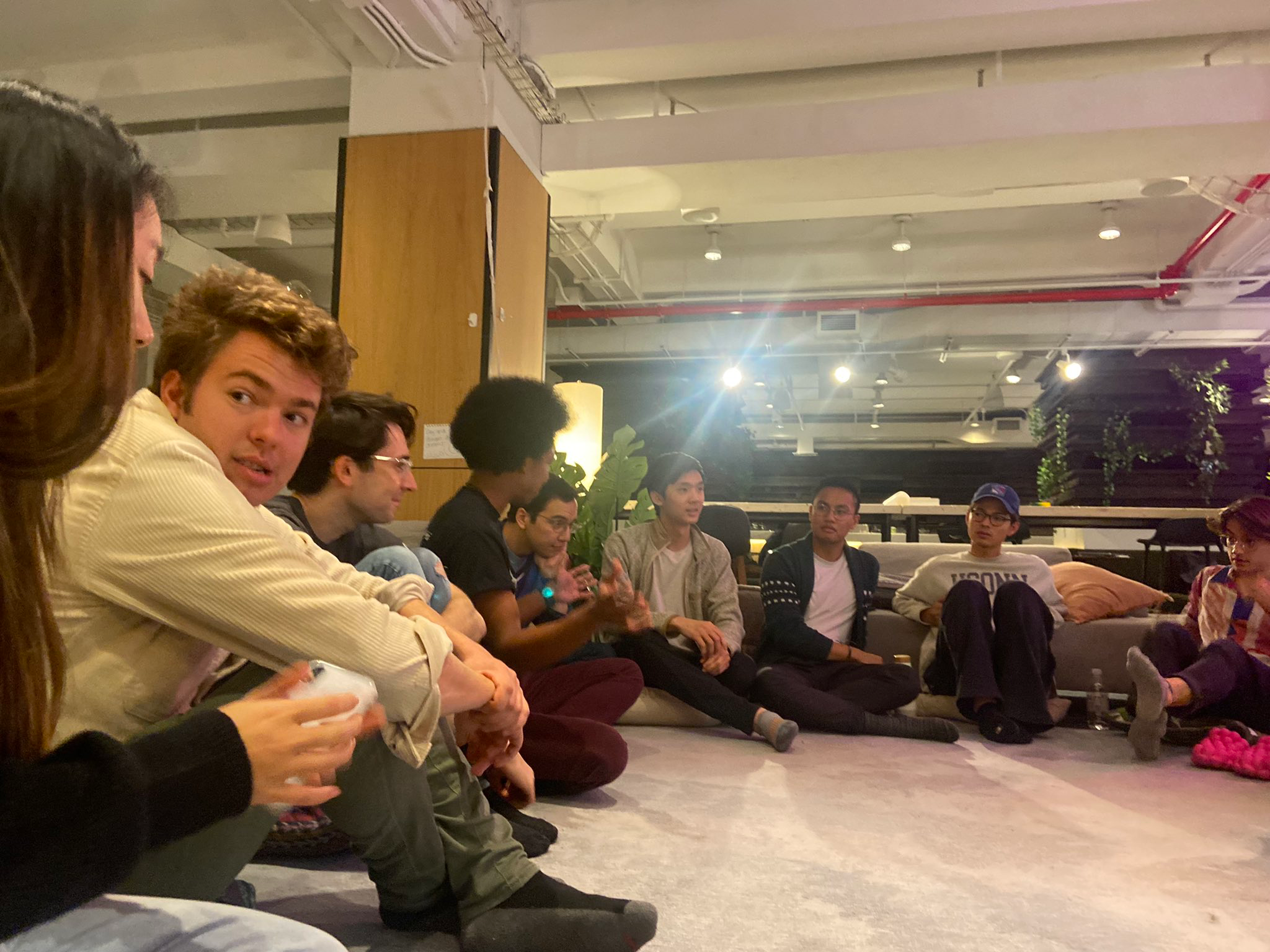 For the past year, the Olive Tree Writing Club has been our writing home. A place for us to write, discuss, and meet others who were just as passionate about the craft as we are.
Whether you're an author, blogger, poet, or just interested in writing.
We want to be your writing home too :)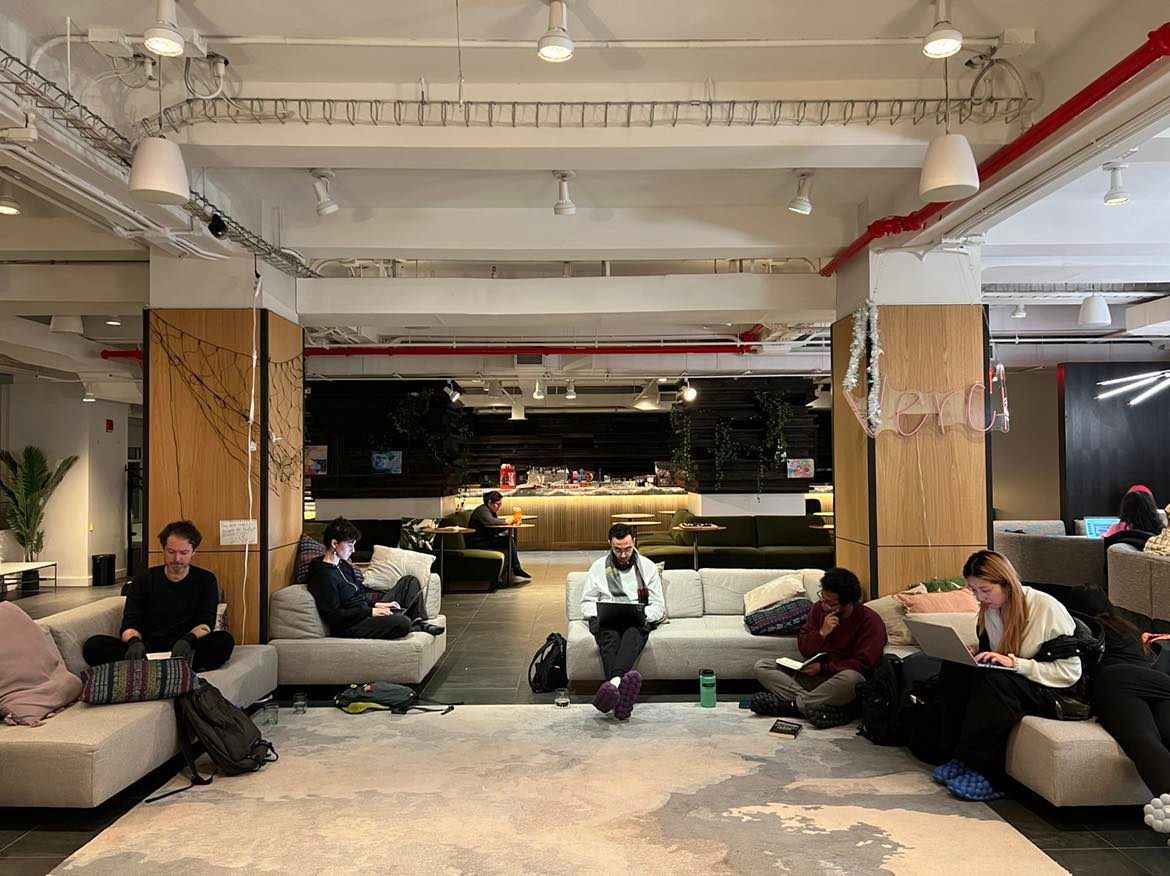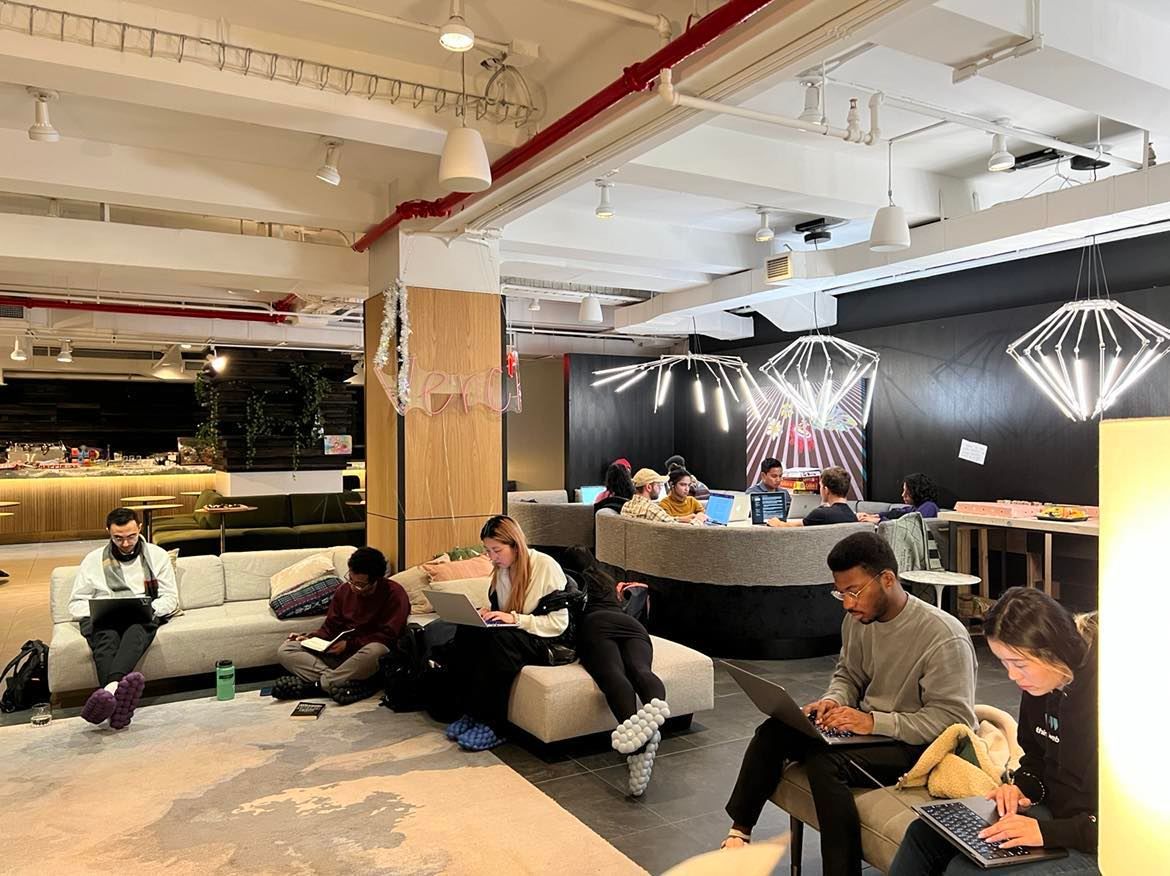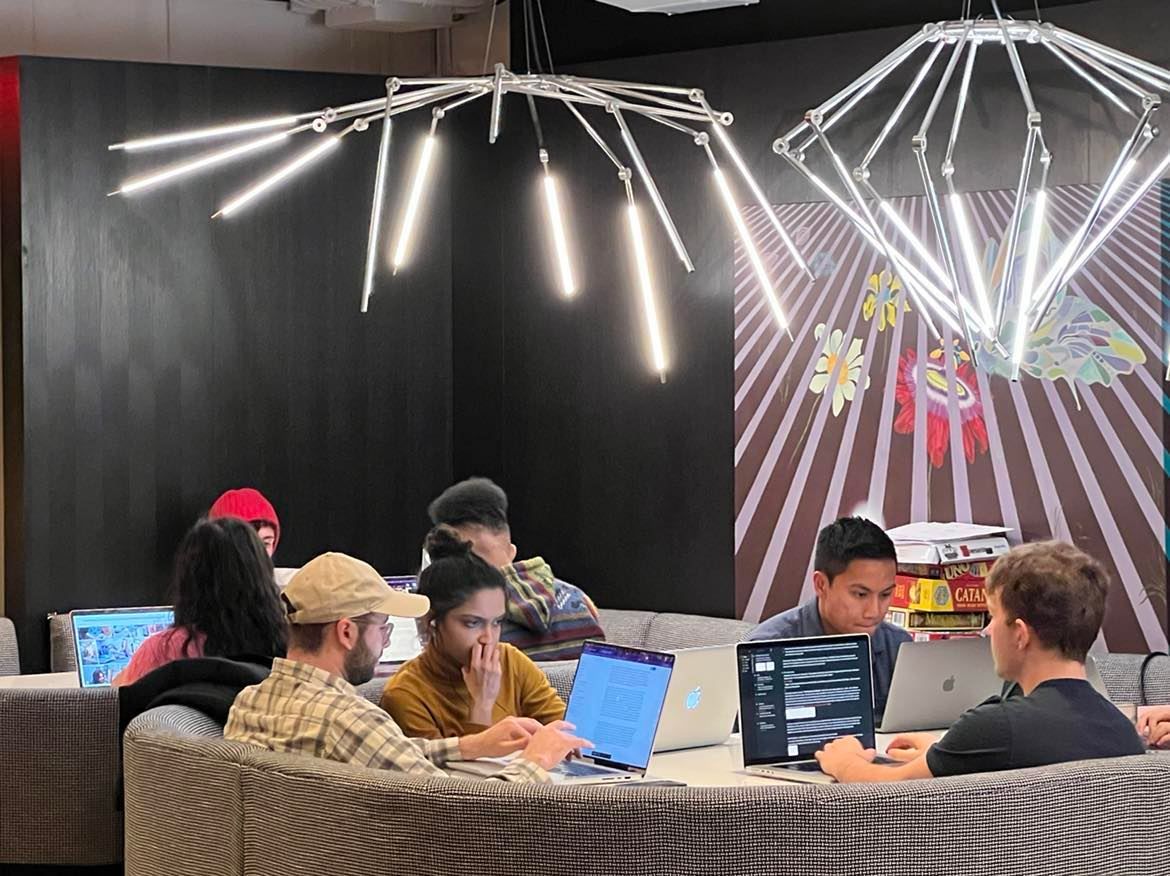 Every Wednesday, we host a weekly writing session.
In the future, we'll host other writing events like writing analysis, creative exercises, poetry nights, and more.
We'd love for you to join us.
Feel free to email me (james.quiambao97@gmail.com) if you're interested!