2020 Reading List
So many books, so little time - Frank Zappa
Reading is easily my most powerful practice. Through books I've learned from history's greatest teachers, traveled through time and space, and had my world view turned on its head time and time again.
I've always been reactive in selecting which books to read, but this year I want to change that. For me, curating this list is like creating my own self education curriculum.
My criteria for choosing books has evolved over time. Here's how I made this list:
The older the better.
What are areas of weakness?
What are my strengths and how can I double down on them?
What books have others recommended?
What are the foundational texts in an industry/genre?
What do I want to learn more about?
I wonder how my criteria will change this time next year…
**books I've dropped
Health and Fitness
Economics
Science Fiction
Classics
Fiction
Philosophy
History
Biographies and Memoirs
Creativity Inc. - Ed Catmull
The Ride of a Lifetime - Robert Iger
The Art of Learning - Josh Waitzkin
Psychology
Spirituality
Art and Writing
Science and Technology
Other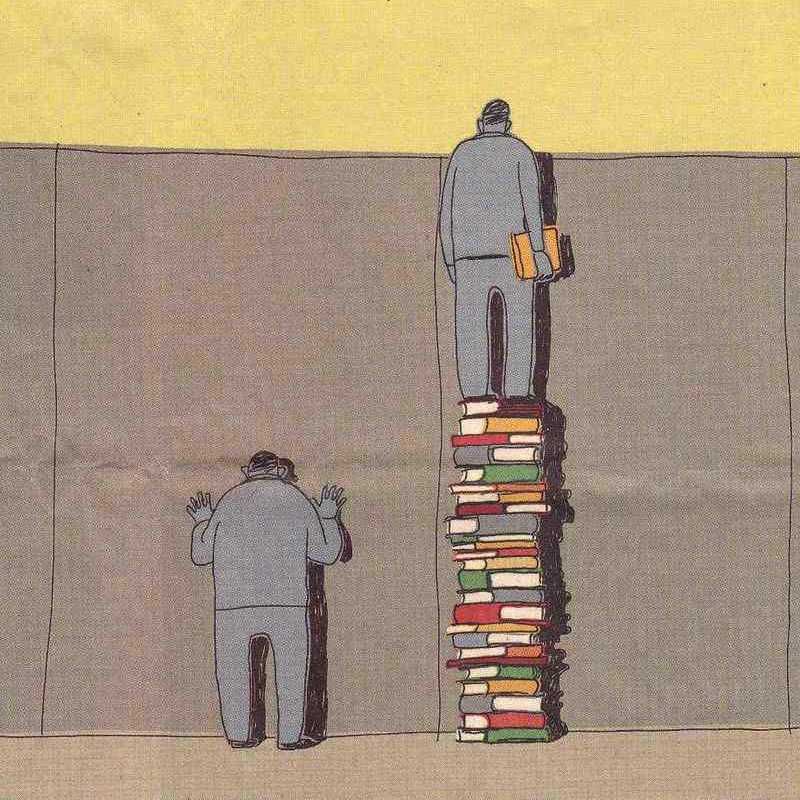 Image Credit to Derek Sivers 2018