Book Summary - Ametora: How Japan Saved American Style by David Marx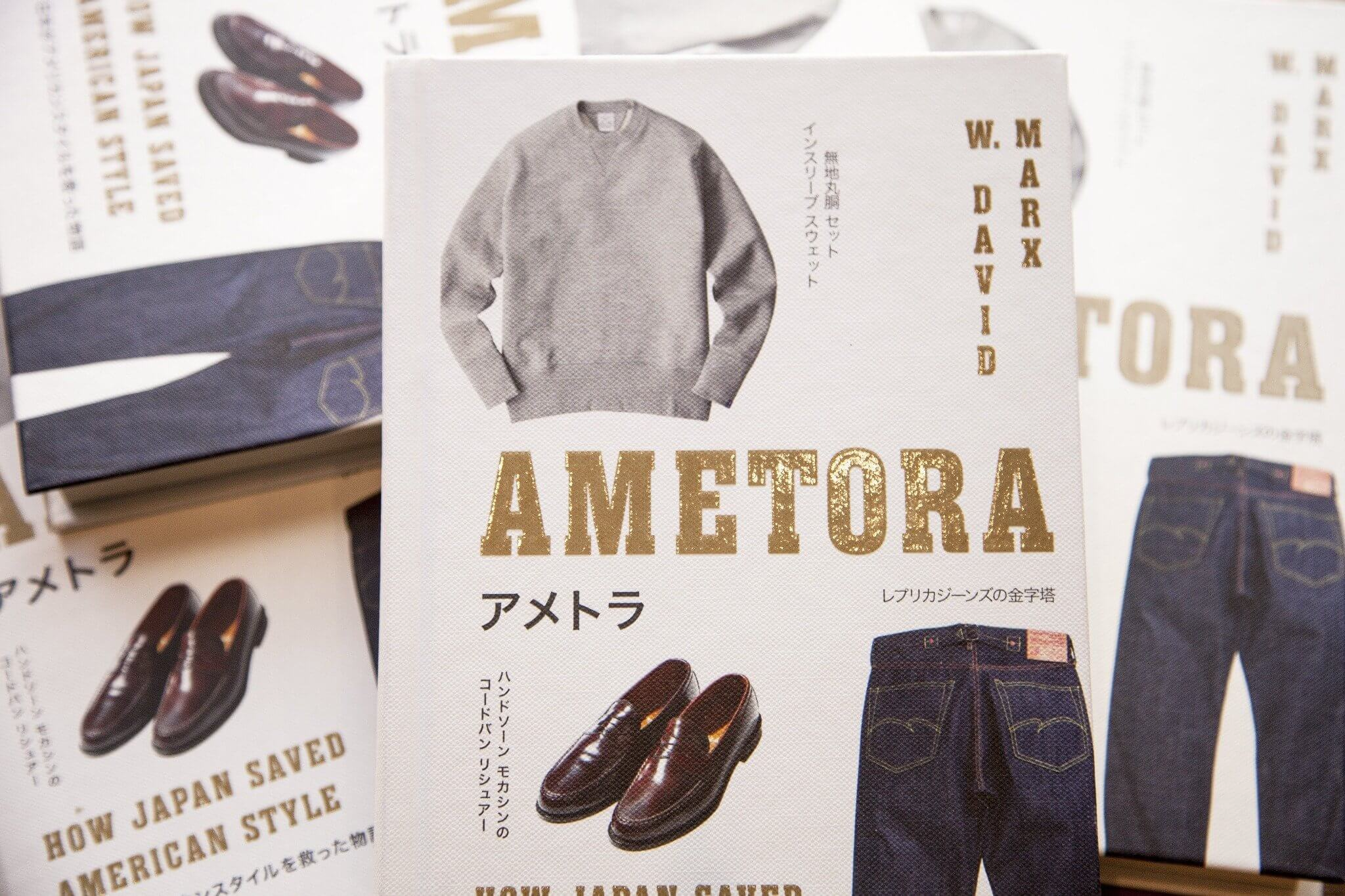 Book cover for Ametora
Japanese fashion has been a major influence throughout the globe, from its renowned denim, streetwear culture, to its popular retailers such as Uniqlo. Much of the lineage of modern Japanese fashion is heavily influenced by American style.

This can be traced to the occupation of Japan by the Americans post

WWII

. This period of time saw an influx of American servicepeople and civilians in Japan and with this occupation, they brought their culture and fashion to the country.
Ivy Style
One of the first styles popularized in Japan is the Ivy Style inspired by the attire worn by students at Ivy League schools: three-button blazers, loafers, cotton chino pants, etc.
In the 1950s, a Japanese photographer flew to America's East Coast to photograph the outfits worn by Ivy Leaguers. The result was, Take Ivy, the definitive bible for the Japanese

"

Ivy League" style.
Ivy League clothing was a symbol of modernity and a departure from tradition. It appealed to progressive Japanese youth who wanted to introduce a global lifestyle.
Japanese Denim
The American servicemen stationed in Japan commonly wore denim which saw an influx of American denim.
Hollywood further promoted denim jeans with movies like Rebel Without a Cause (1953) starring James Dean and The Wild One (1955) with Marlon Brando both wearing denim jeans associating Jeans with the bad boy look.

Japanese resellers would buy authentic jeans from the

US

: Levi's, Wrangler, and Lee, and resell them in Japan.
There became a desire to create and replicate these jeans domestically. Japanese manufacturers reverse-engineered American denim to understand their construction and material.
They purchased old-fashioned machines such as shuttle looms which created a denser, tightly woven fabric resulting in better texture and durability.
They also incorporated advanced yet labor-intensive indigo dyeing techniques.
As traditional American manufacturers such as Levi's began to prioritize mass production and cost-cutting measures by using cheaper materials, simpler construction, and outsourcing labor.
The quality of American denim began to decline. And as American denim began to decline, Japanese denim manufacturers continued to improve and innovate.
Hence Japanese denim is renowned for its quality, craftsmanship, and heritage.
Vintage Culture
It is widely known that Japan has the best vintage of any country.
Post

WWII

there was demand for authentic American garments: Jeans, leather jackets, workwear, etc.

Vintage stores started to emerge in Japan to supply this demand. Japanese buyers were trained to identify high-quality, authentic vintage garments and would travel to America and then buy up all the deadstock and second-hand items from warehouses and thrift stores that didn't know their value.

Japanese consumers are also willing to spend more on quality, value tradition, and authenticity.
Japanese streetwear
As American hip hop started to gain prominence worldwide, the movement spread to Japan with Hirosho Fujiwara one the forefront.
His proteges started the big three Japanese streetwear brands: Undercover (Jun Takahashi), Neighborhood (Shinsuke Takizawa),

BAPE

(Nigo).
Japanese streetwear has been hugely influential for American streetwear pioneering concepts such as collaborations, sneaker culture, graphic tees, and limited drops.