Dress Differently, Think Differently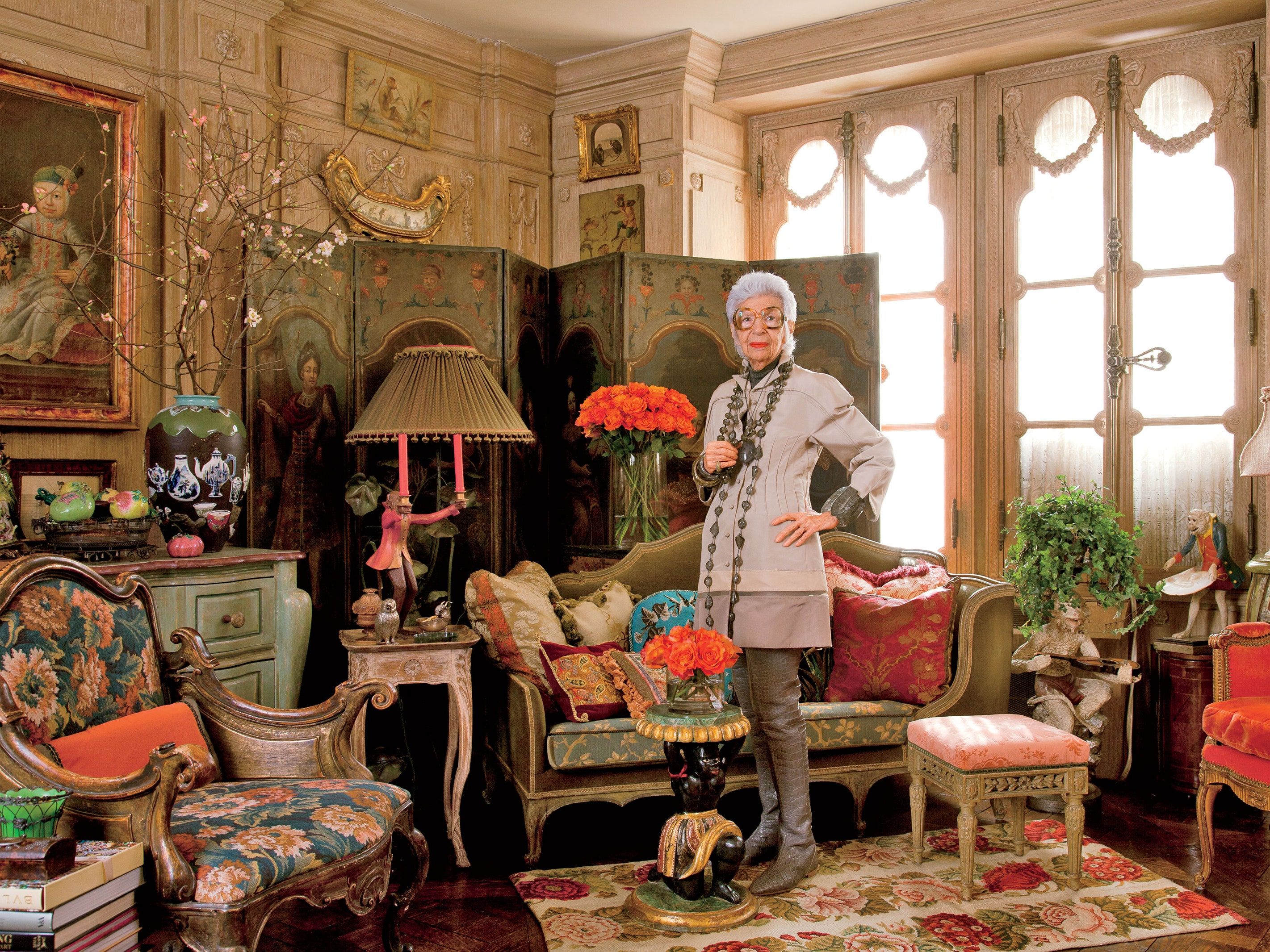 Iris Apfel in her NYC home
When you don't dress like everyone else, you don't have to think like everyone else - Iris Apfel
When I wear my best gym fit, I'm ready to move some weight.
When I wear a well tailored suit, I mean business.
When I'm wearing my party fit, I'm going to have a great time.
What you wear shapes how other people see you, but more importantly how you see yourself. This is in turn shapes how you think and how you act.