Dress Like the Main Character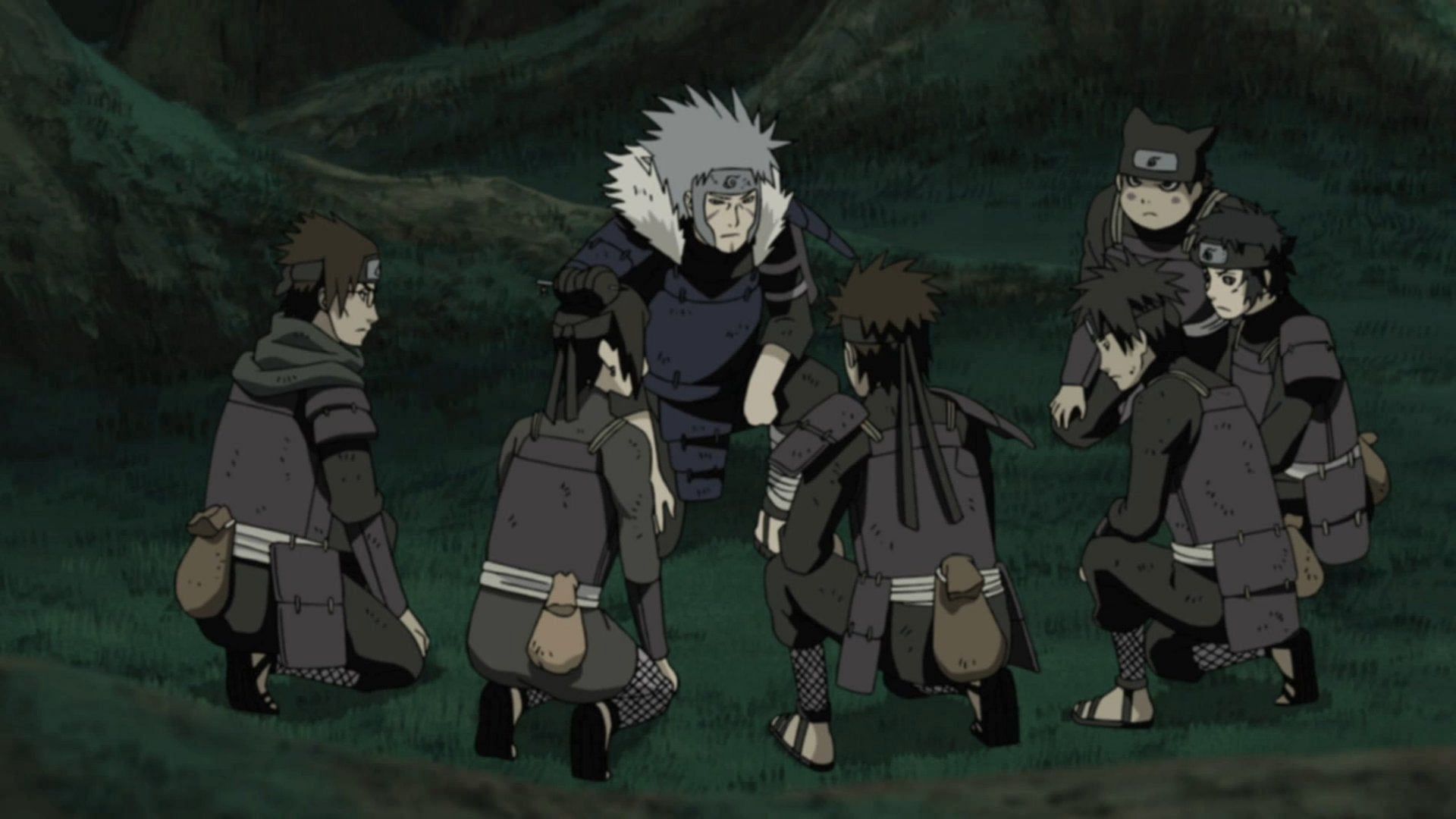 Scene from Naruto and the Fourth Ninja War Arc. Can you tell who the main character of this scene is?
When I'm watching an anime, I can tell instantly if a character is a main character or background character by the way they dress.
Main characters have a unique, signature style. Background characters dress generically. Main characters are memorable, background characters are not.
Whether it be animes, movies, or video games, the designers put much thought into how the main cast dresses. Each piece is suggestive of the personality of that character. How we dress in real life is also suggestive of our personality and how we see ourselves.
If you want to be the main character, you've got to dress like one.