Fuck the Scores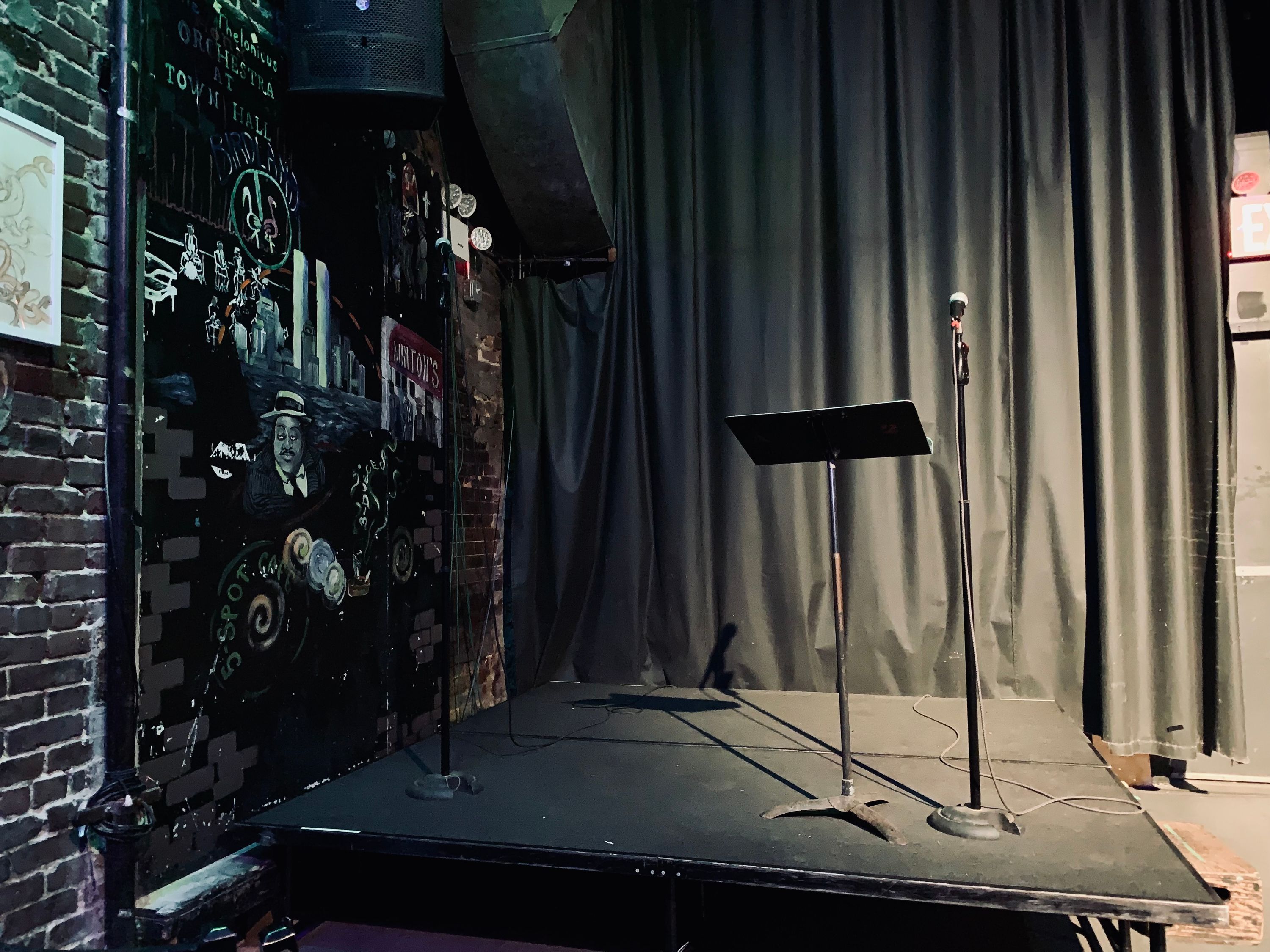 Nuyorican Poets Cafe in the Lower East Side
Today, I attended a Slam Poetry event in Manhattan. It was open to poets of all abilities and had an inviting atmosphere. Although it was a competition, the host repeated that the event wasn't about the outcome, frequently saying, "Fuck the scores," throughout the evening.
One girl was performing for the first time and the other poets showed their support with a warm and loud welcome. They understand the courage it takes to share their story and be vulnerable in front of an audience. They cheered loudly whenever the host said, "Fuck the scores," because they know that doesn't matter.
Regardless of skill level, having the right mentality is key: show up, do it with soul, and fuck the scores.
You can sign up for my daily blog at https://internetgardener.substack.com/