New York City Subway System
The New York City subway is the lifeblood of the city. One of the most ambitious projects at its inception, New York would not be what it is without the subway city system.
But it has its flaws. Sometimes subways are delayed, many stations smell like urine, and it's quite difficult to move between boroughs. Despite its shortcomings, NYC likely has the best public transit system in North America and the world.
NYC's subway system has 36 subway lines.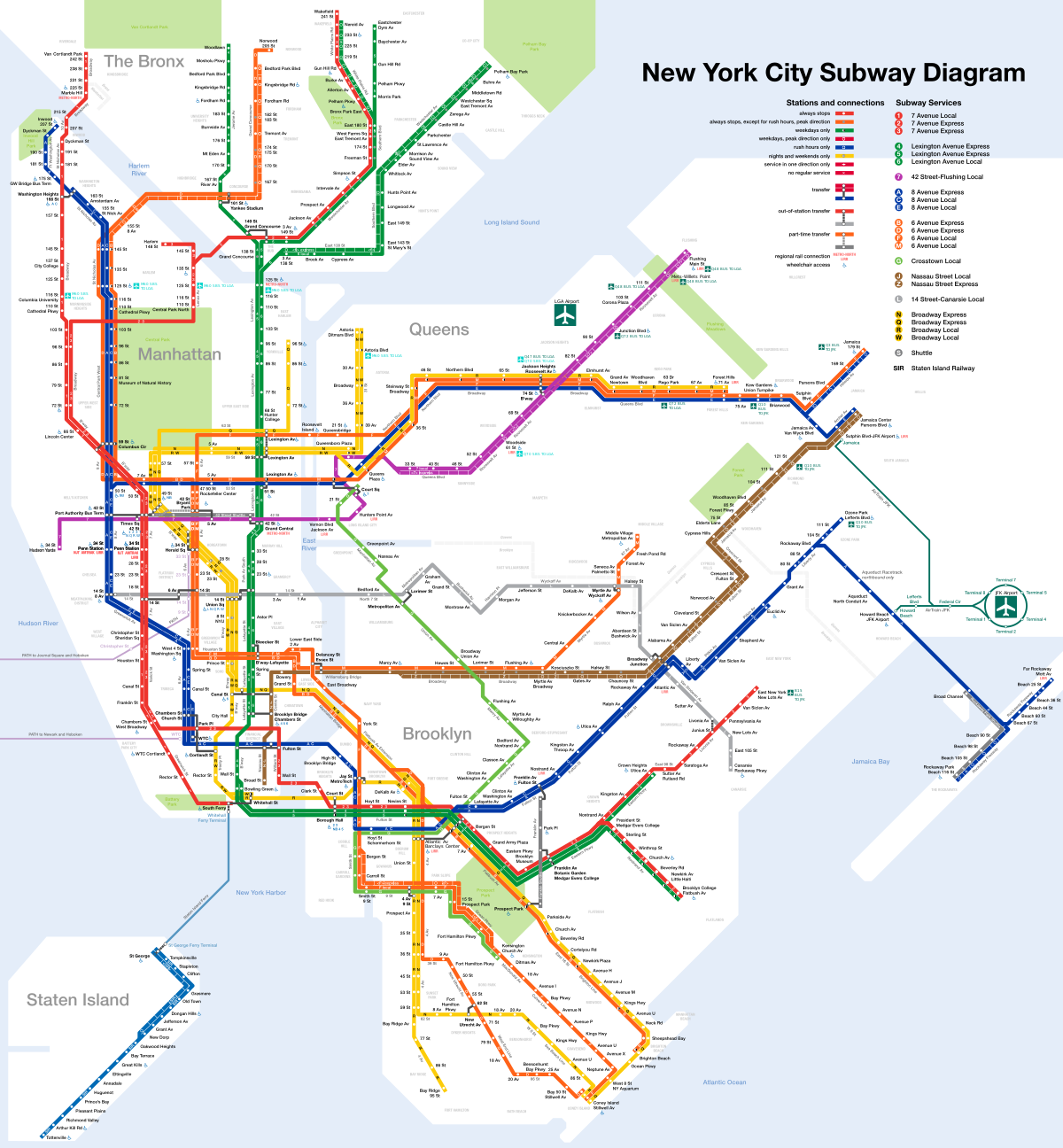 Compare that to Torontos 4 subway lines.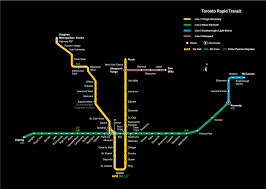 Because of the numerous subway lines in NYC, it's fairly easy to move across the city. I live in Brooklyn near the L Train and it usually takes me 30 minutes or less to get anywhere I need to be.
Since the subway is so convenient, sometimes it's faster to use the subway than driving. Because of this, you don't need a car to get around the city. Less cars means less roads and parking lots. Less road and parking lots means more room for residential, commercial, and green space.
Additionally, because the subway is so extensive, you see people from all walks of life. I'll see people from different ethnicities and socioeconomic backgrounds.