One Piece at the Olympics
One Piece got some love at the 2020 Olympics! First, Greek track and field athlete, Miltiadis Tentoglou, striked Luffy's gear second pose in sunglasses before his country's flag. Tentoglou also won the gold medal in the long jump; maybe activating gear second helped him out? He later confirmed the reference in an interview.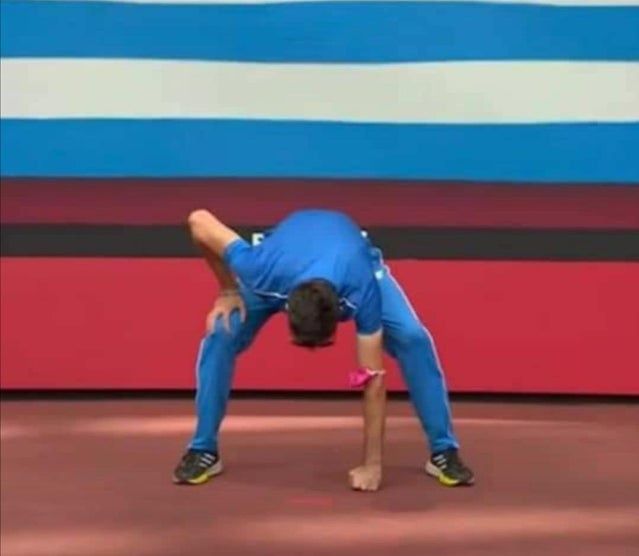 Miltiadis Tentoglou's gear second pose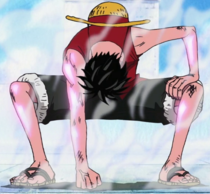 Luffy goes into gear second the first time
Then in American shot putter Payton Otterdahl's introduction, he puts arms together and points them outwards then screams "SUPER!" An ode to Franky from One Piece's signature pose.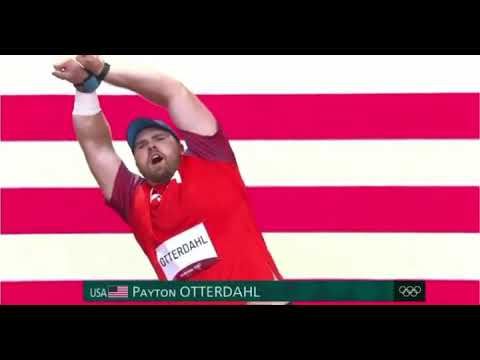 Payton Otterdahl in the super Franky pose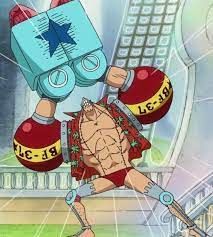 Super Franky pose
Any One Piece fan would instantly recognize these poses. I love that these athletes are willing to represent their favorite show on the world stage. These little moments are what make the olympics so great.