South America Days 12-14: Salento
I wasn't sure where I was going next after Medellin. The last day of my stay there, on the suggestion of my friends Aaron and Kate, I booked a bus and accommodations the next day for Salento, a small, charming town that inspired the disney animated film Encanto. Unfortunately, I got sick and I wasn't able to join them on the bus ride. After spending two days recovering, I felt healthy enough to travel to Salento.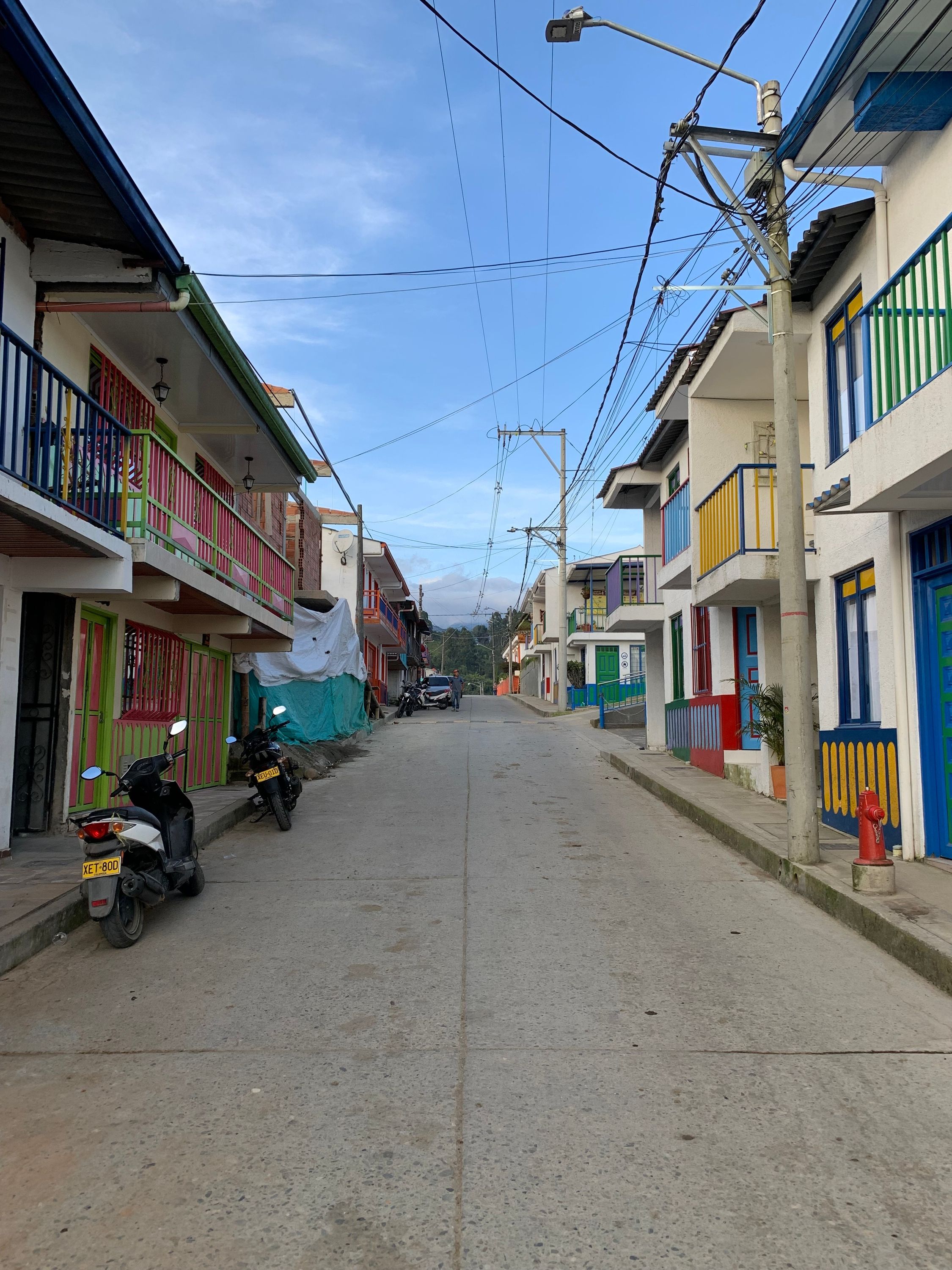 There, I stayed at the Coffee Tree Hostel which had beautiful views of the surrounding town.
The next day, I took a Jeep from the town square to the Cocora Valley for a day hike to see the famous wax palm trees. There I met Erick and Gary from Costa Rica, they didn't speak much English but it was the perfect opportunity to practice my Spanish. The park itself was beautiful. There wasn't much people, the air was fresh, and the landscapes were gorgeous.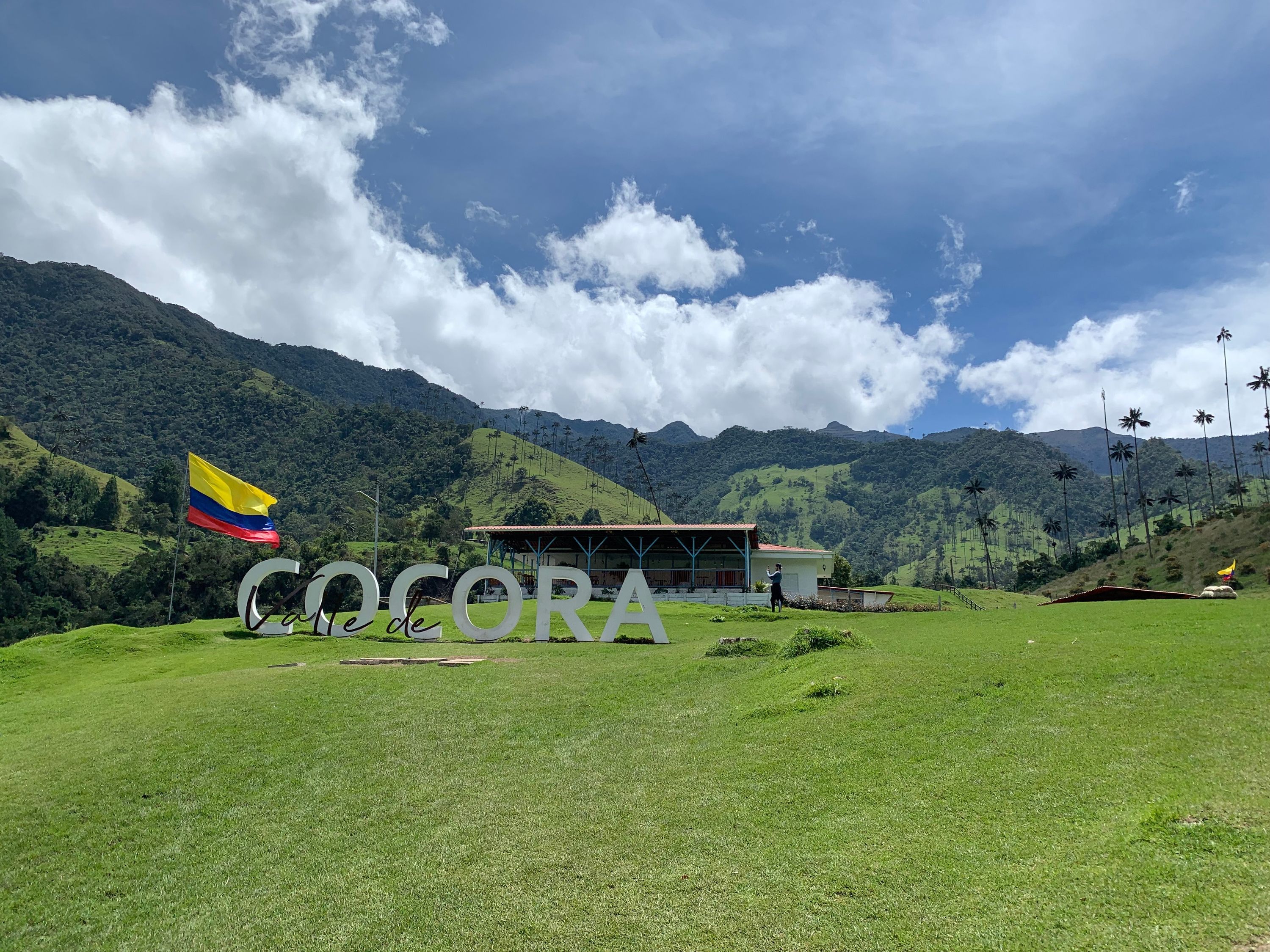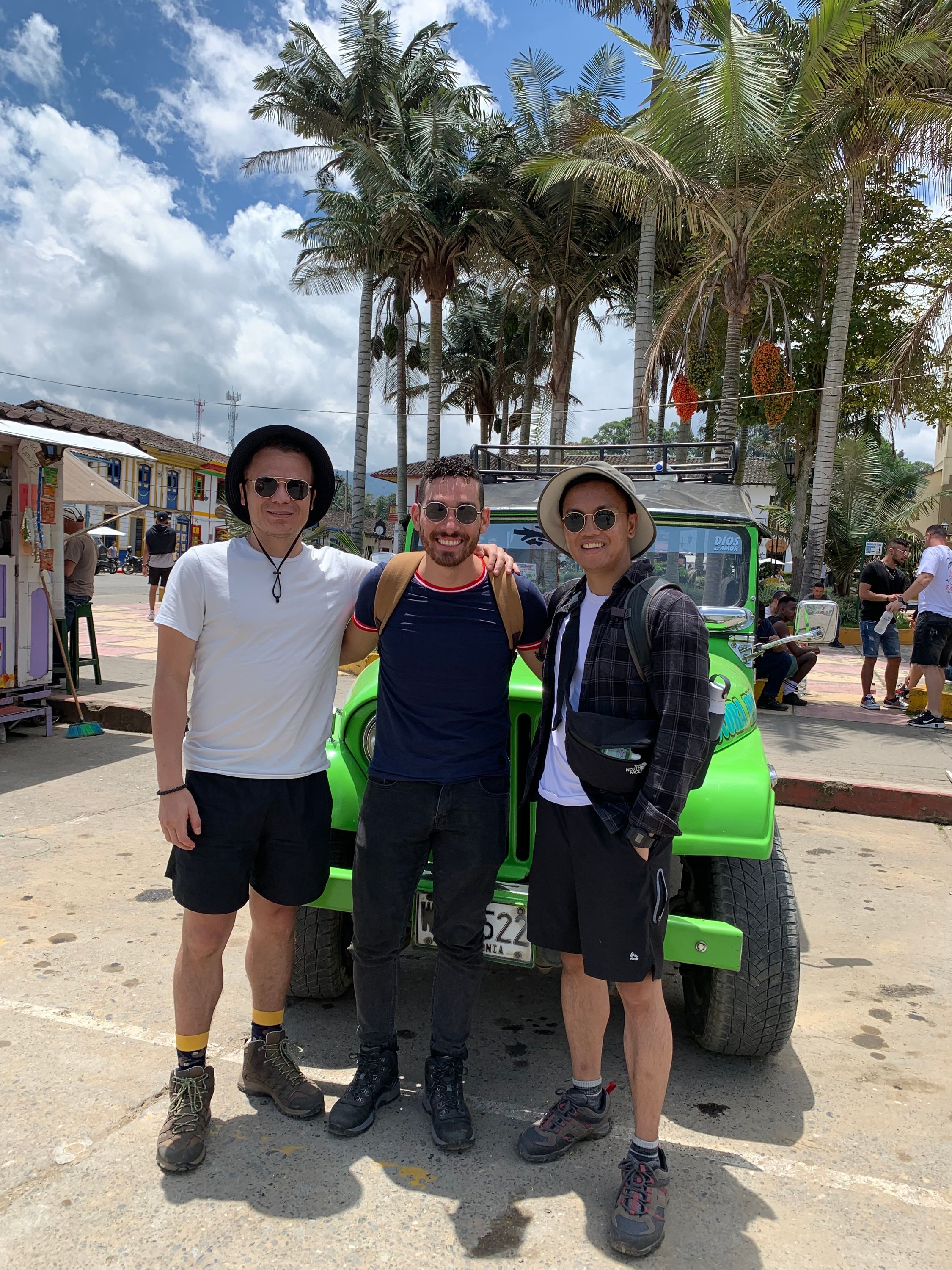 After the hike, I treated myself to some trout. Nearly every restaurant in Salento has trout on the menu.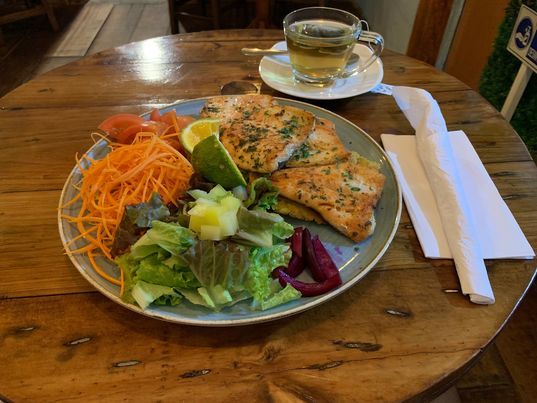 Though I wasn't in Salento for long, I loved the town. It was a welcomed contrast to the hustle and party culture of Bogotá and Medellin. It was naturally beautiful and I could spend my days doing nothing, guilt-free.