South America Day 23-28: Lima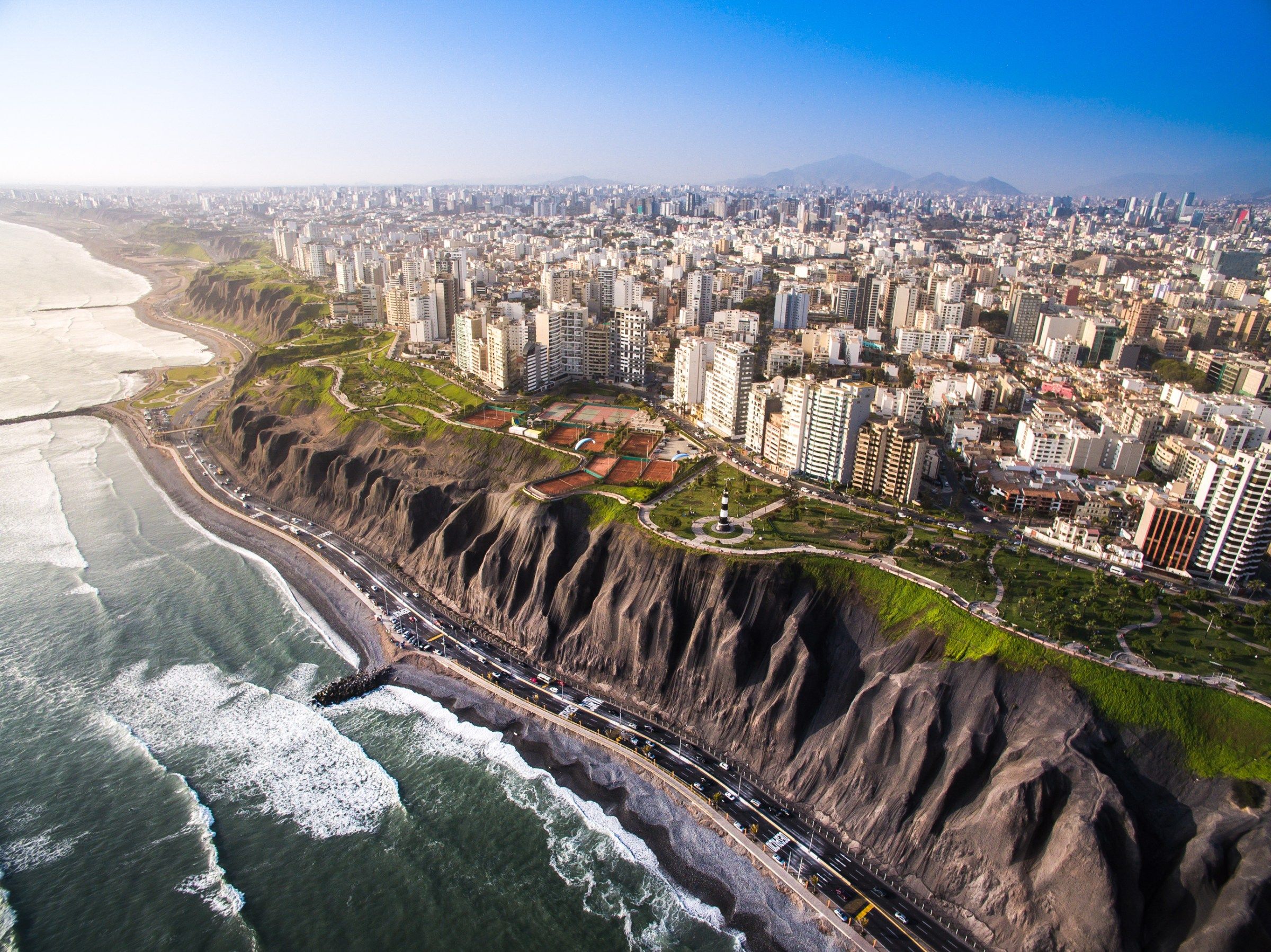 Credits to Roads and Kingdoms
I arrived in Lima after a 10 hour flight from Cartagena with a layover in Bogotá. I wrote the other day about my first experience in Lima getting scammed by a taxi. To make things worst, I spent my first few days in Lima sick.
It didn't help that on my second night in Lima I had the misfortune of rooming with a young, loud, and rowdy group of teenagers. Despite being in a 12 person dorm with a few of us, including myself, trying to sleep, they talked at normal volume from midnight till 2am even after we asked them to quiet down. It's astonishing how inconsiderate some people can be.
After spending a few days recovering, I booked a food tour in Lima, one of the activities on the top of my list. Lima is one of the best food cities in the world boasting two of the top restaurants in the world in Central and Maido (ranked fourth and seventh best restaurant in the world respectively).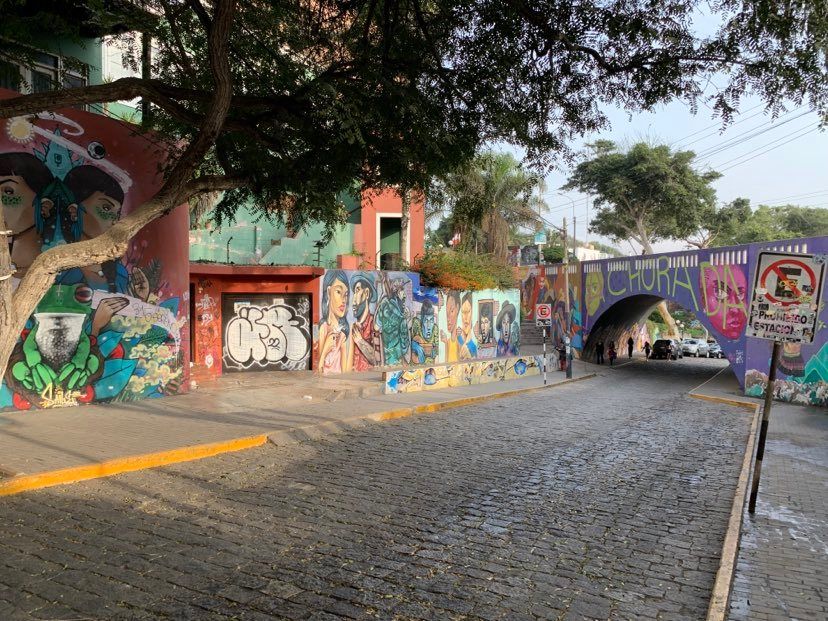 Barranco District
The food tour took place in the Barranco district, an upscale, bohemian neighbourhood in Peru.
We tried everything from Peruvian coffee, empanadas, local fruits, causa, pisco sours, and my personal favourite and Peru's national dish, Ceviche. The chef showed us how he made Ceviche using raw fish and citrus juices. The acid of the citrus juice cures the fish, almost cooking it.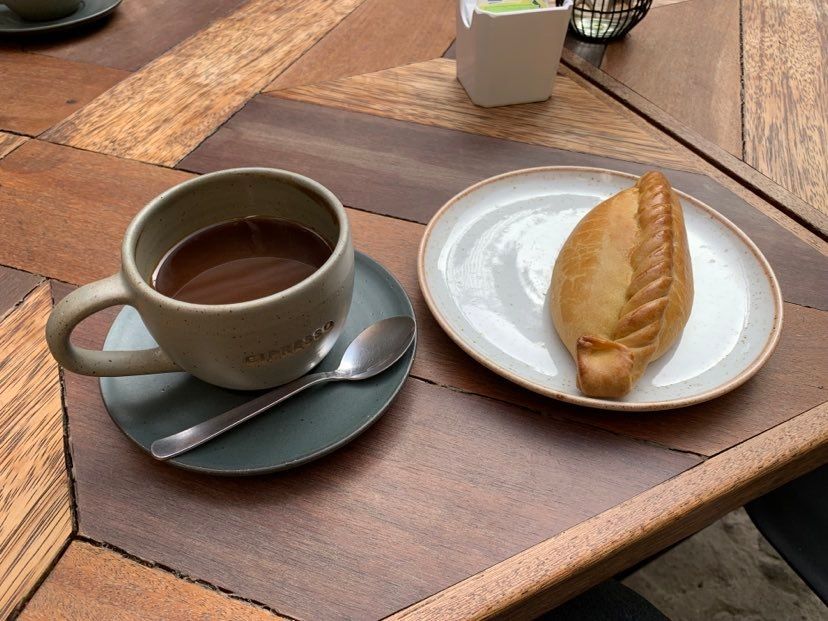 Coffee and Empanada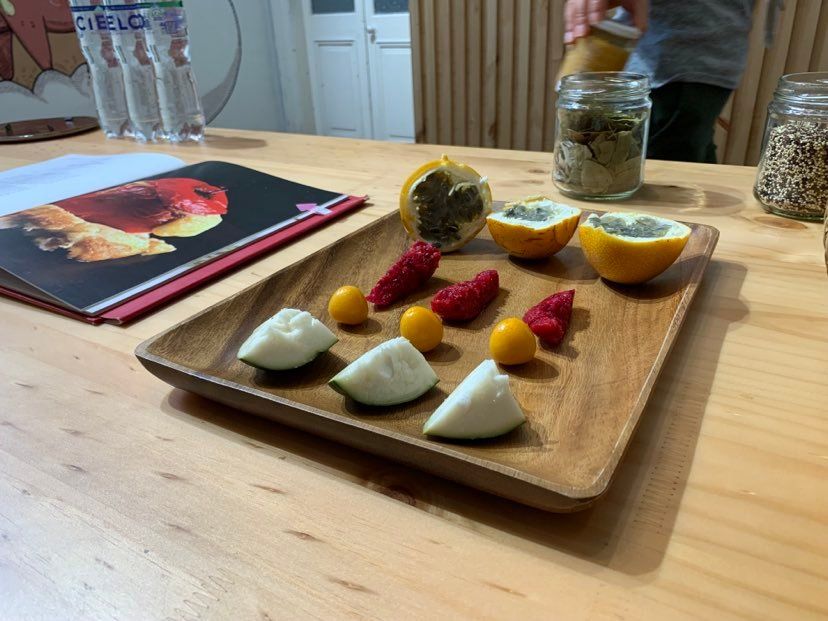 Different Peruvian Fruits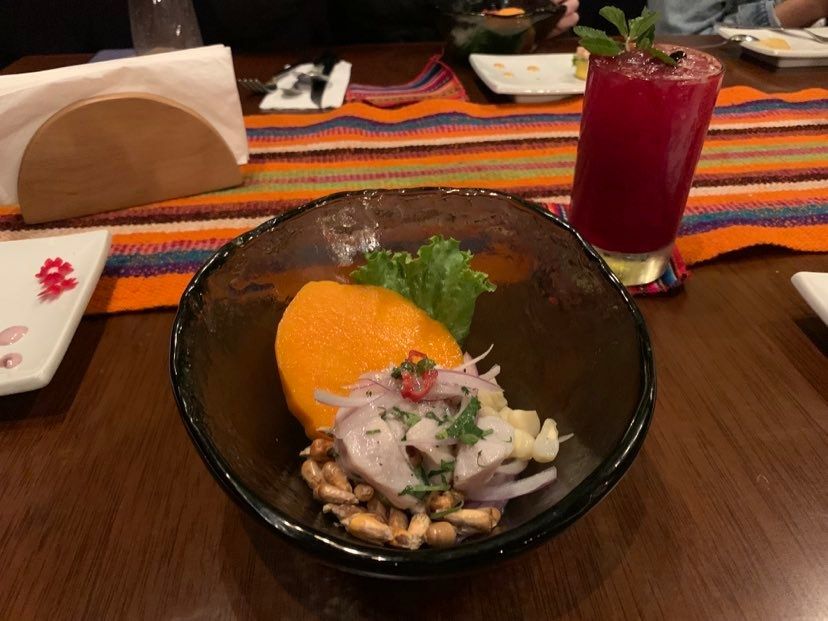 Ceviche
Also made some friends along the way!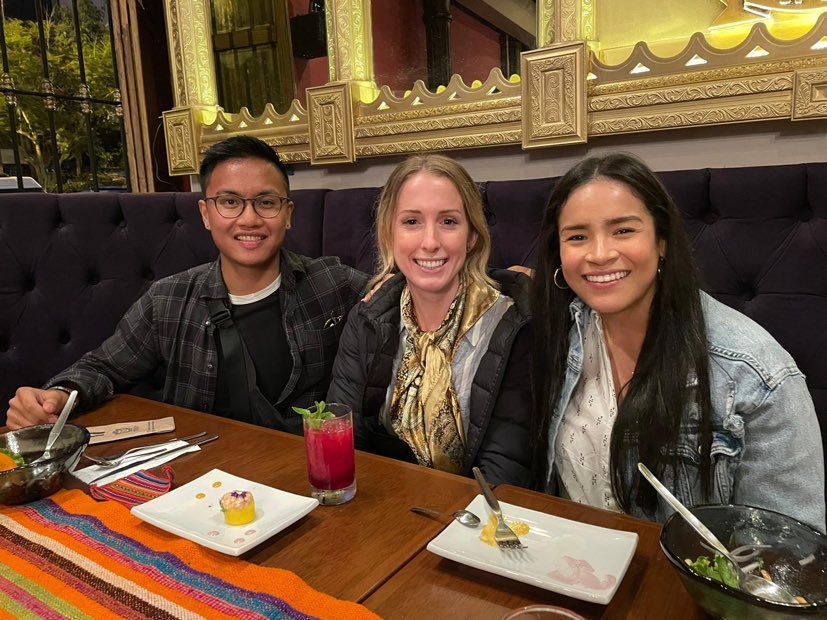 Lima Friends! Me, Elle, and Natalie
While I did stay a few days in Lima, I spent more than half of it sick. I made the most of it anyways. The city has a lot to offer and I wish I had more time to explore the city, go surfing, visit the central market, or dine at some of the best restaurants in the world, but hopefully I'll return another day.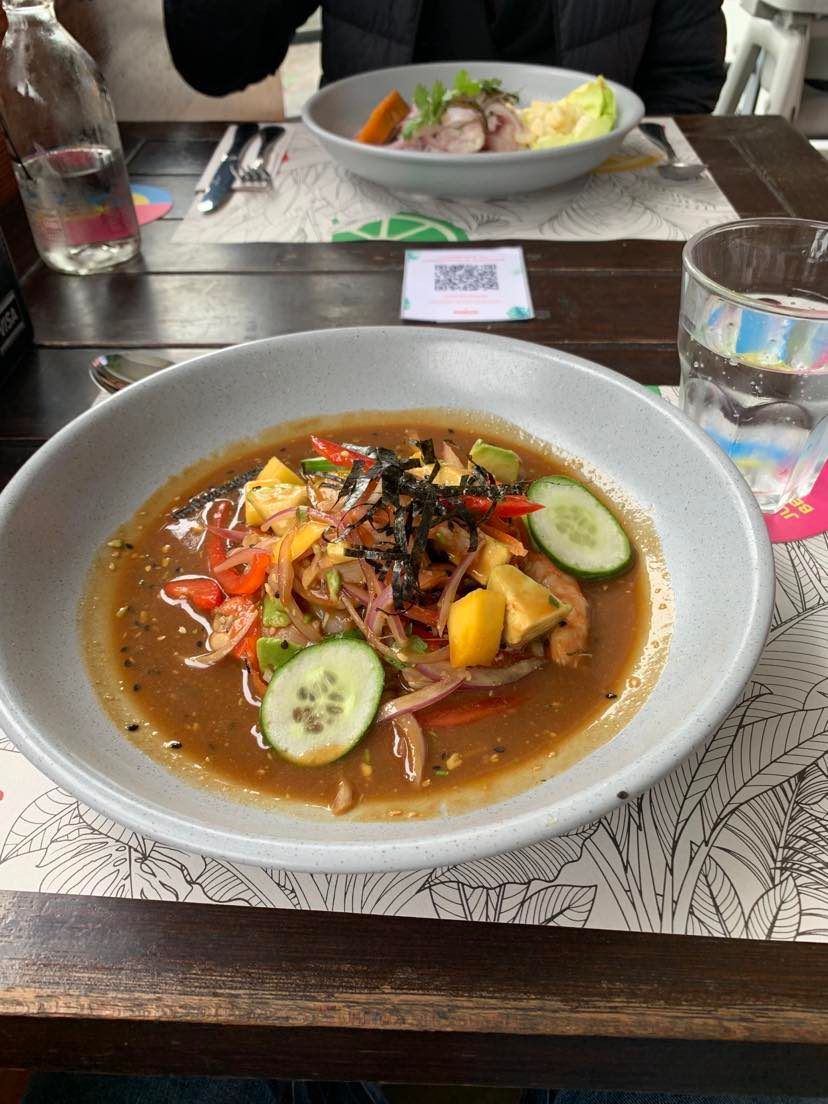 I could eat Ceviche all day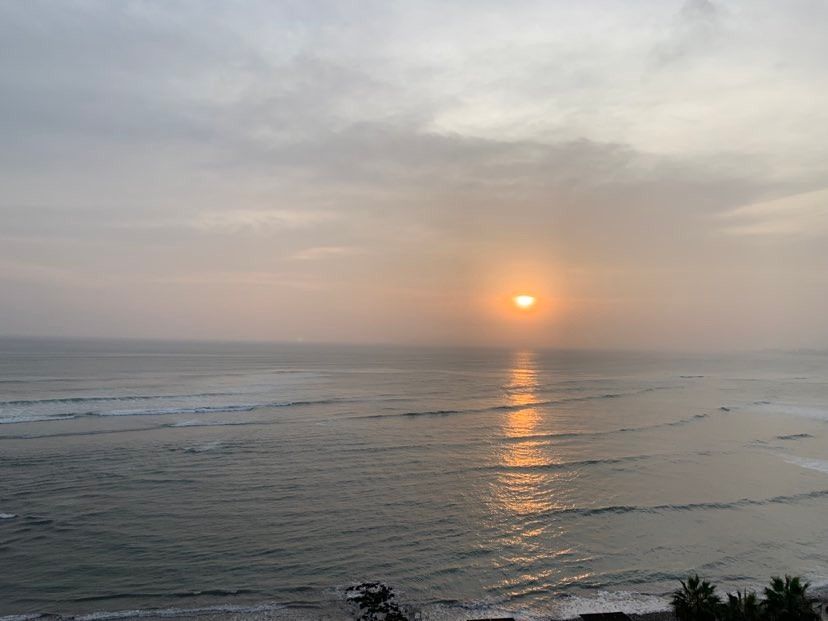 Sunset on the Lima coast