South America Day 29-31: Paracas and Huacachina
Early Saturday morning, I left Lima on a bus ride to Paracas. One of the main things to do in Paracas is visit the National Reserve. The reserve is meant to protect desert and marine ecosystems.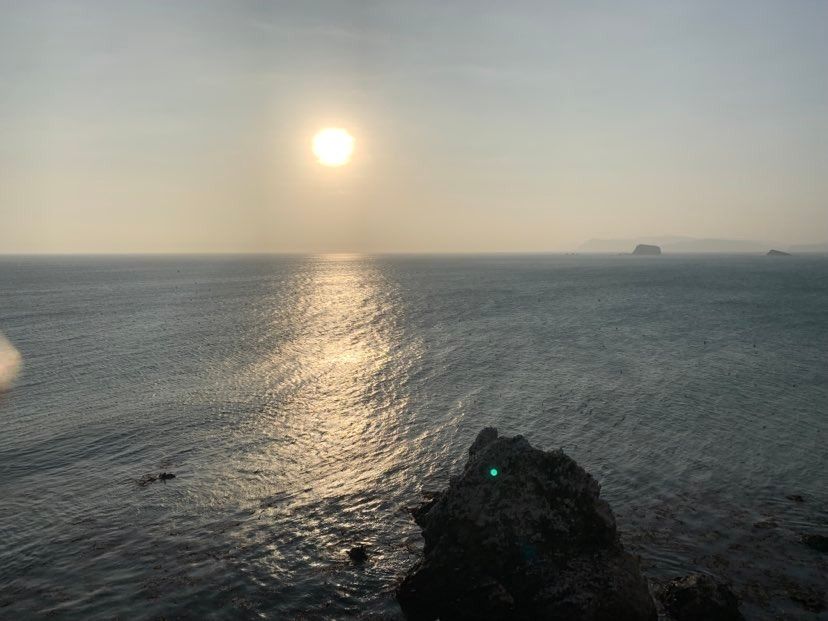 The Pacific Ocean view from Paracas National Reserve
There I did a short trek in the desert with some spectacular views.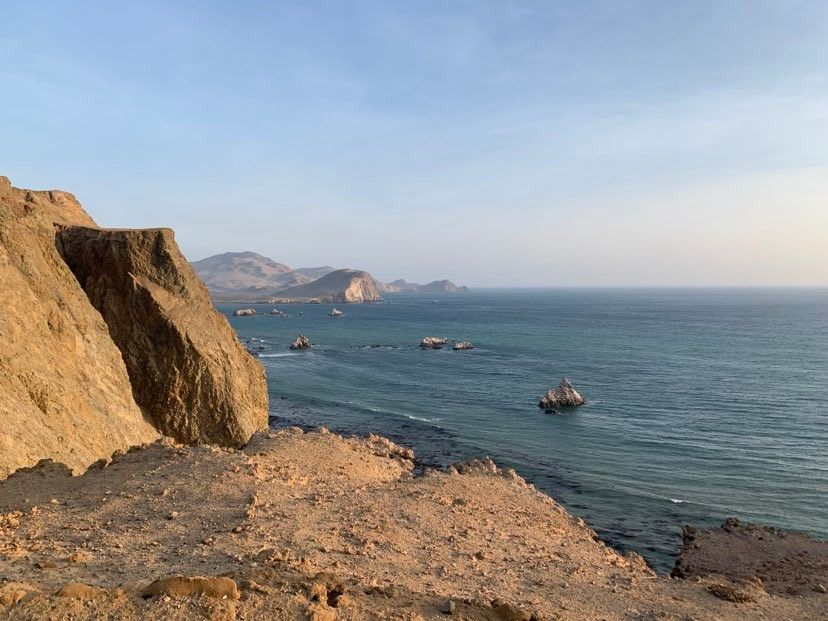 The desert coast
Paracas National Reserve is one of the more unique places that I've visited. I've never seen a desert adjacent with an ocean before.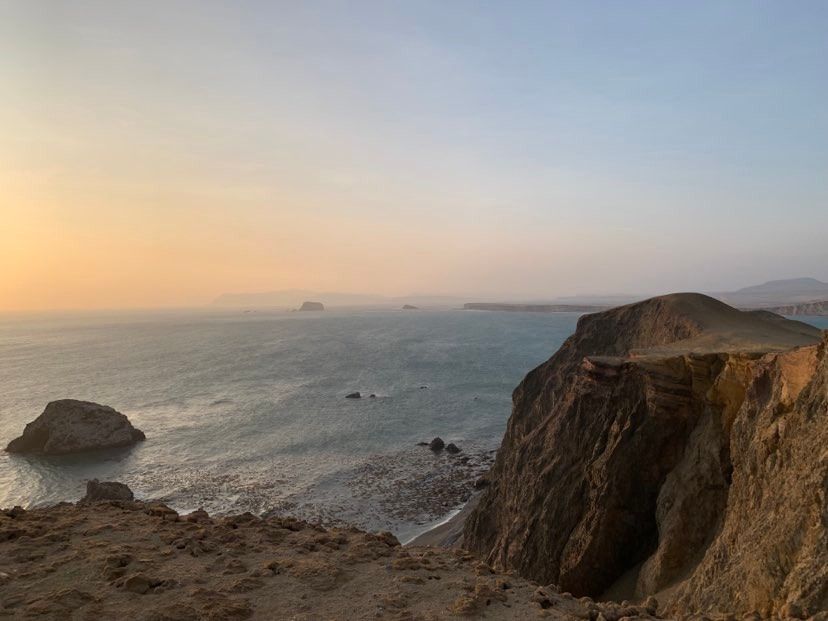 The sun beginning to set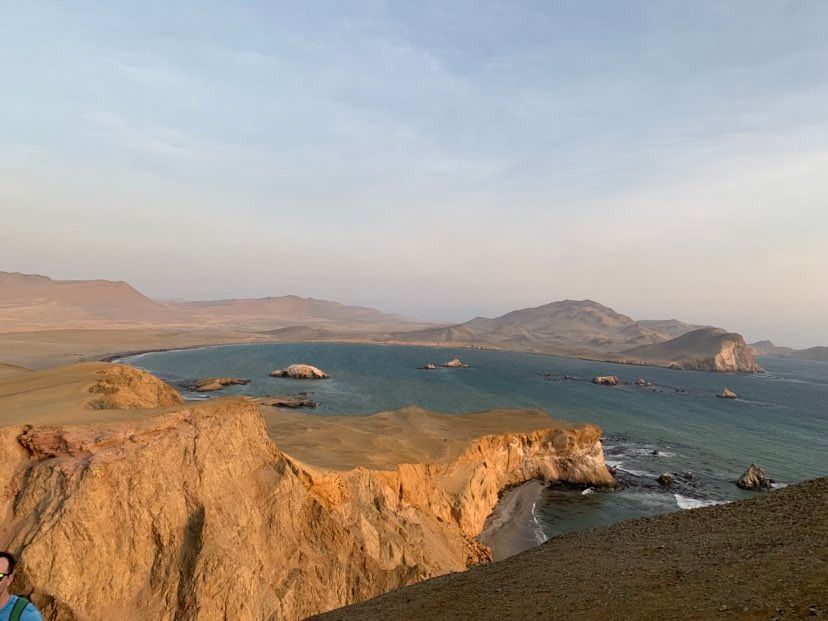 One of the most famous views in the Reserve
Next, I took a bus to Huacachina, the desert oasis.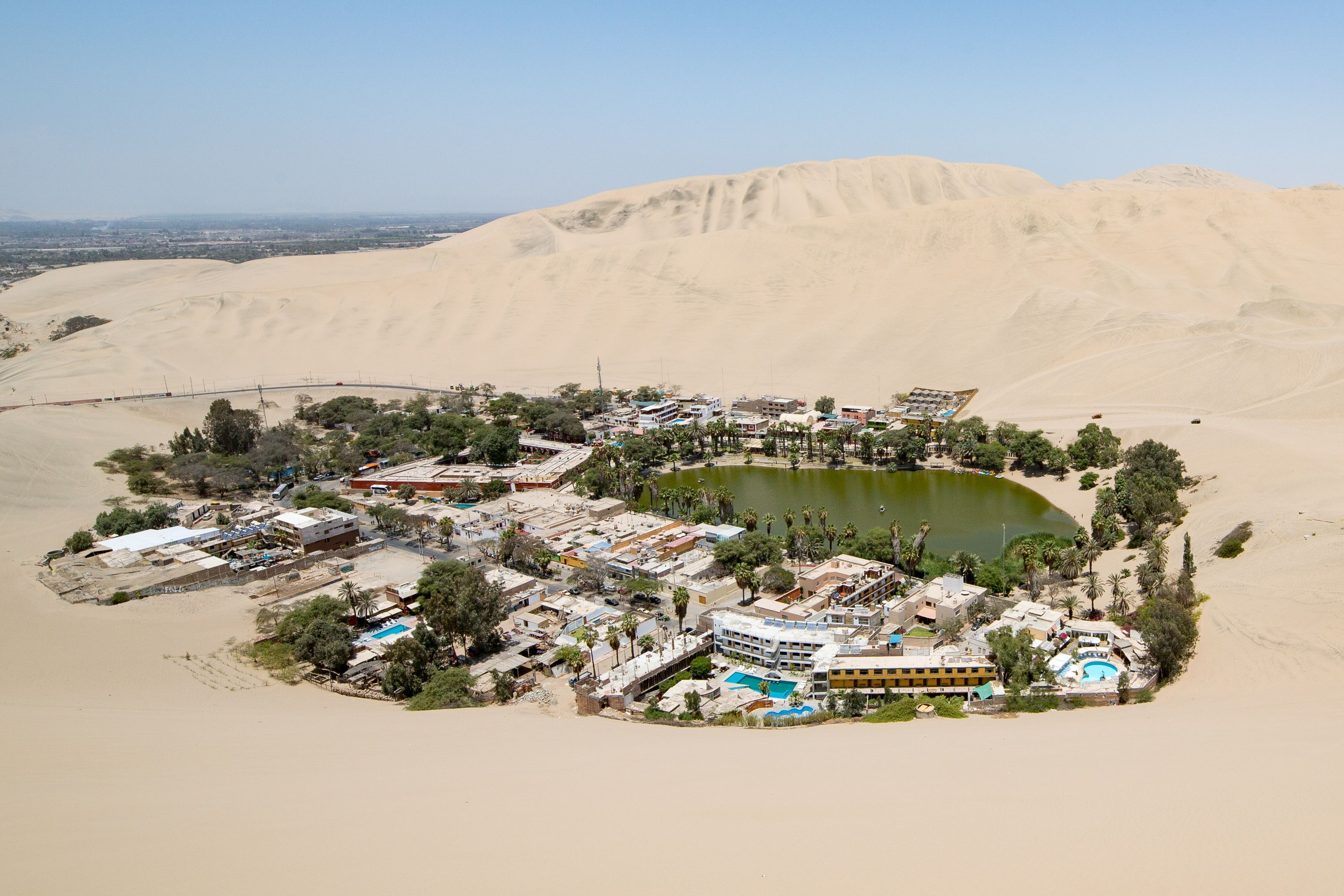 Credits to Wikipedia
There, I hopped on a dune buggy and went sandboarding.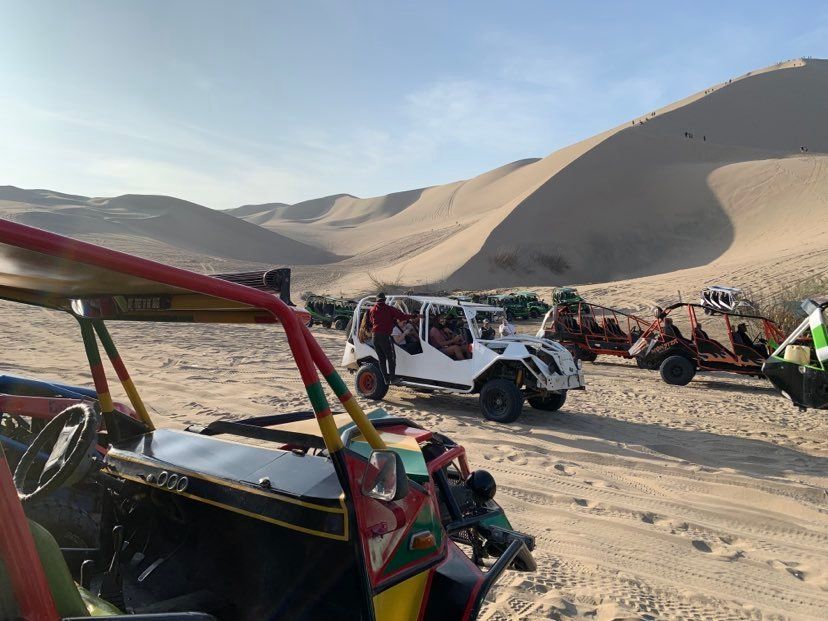 Dune Buggies in Huacachina
The sand dunes were stunning. The dune buggy ride was also super fun. Our driver drove off huge sand dunes like a stunt driver.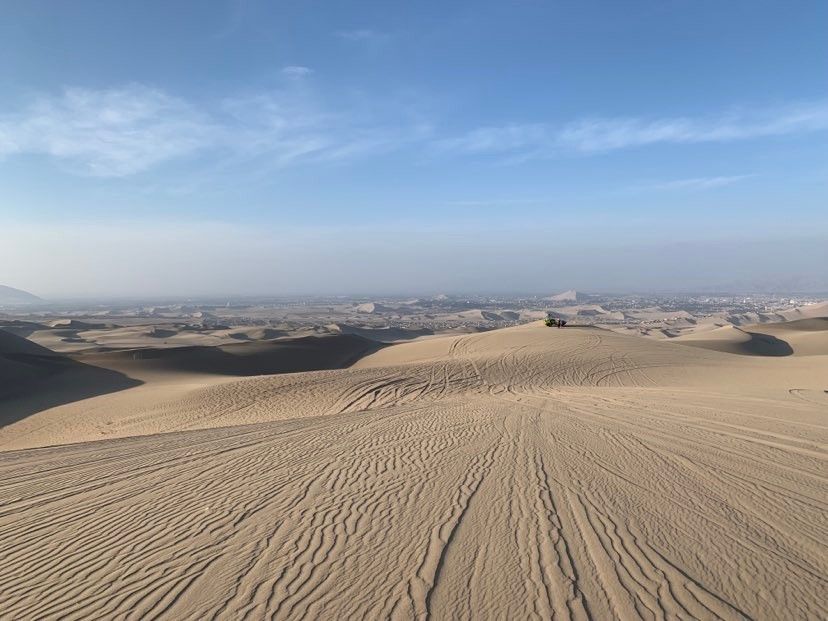 Sand dunes everywhere
Finally, we got to catch the desert sunset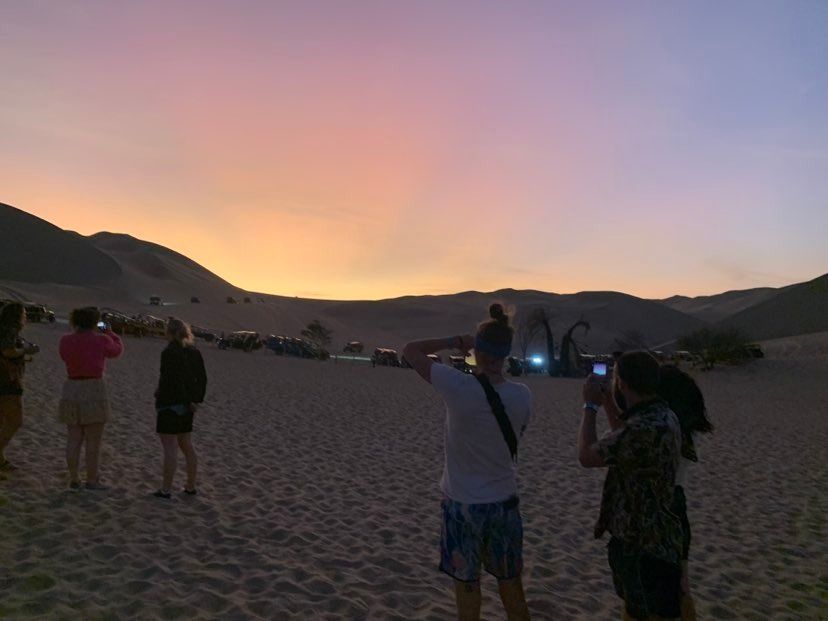 Huacachina Sunset