Stuff I Enjoyed This Semester
During this semester, I've read, watched, and listened to many things. Many of these things have surprised me, moved me, or changed my world view. Every week, I share a few of them in my newsletter.
Now that it's the end of the semester I wanted to share the best of the best. Here are my favorite things from this semester.
Book
On Writing Well - William Zinsser
Honorable Mention: Story of Your Life and Others - Ted Chiang
Essay
What I Believe - Albert Einstein
Blog
The Story of Us - Wait But Why
Honorable Mention: How I Got Rich on the Other Hand - Derek Sivers
Album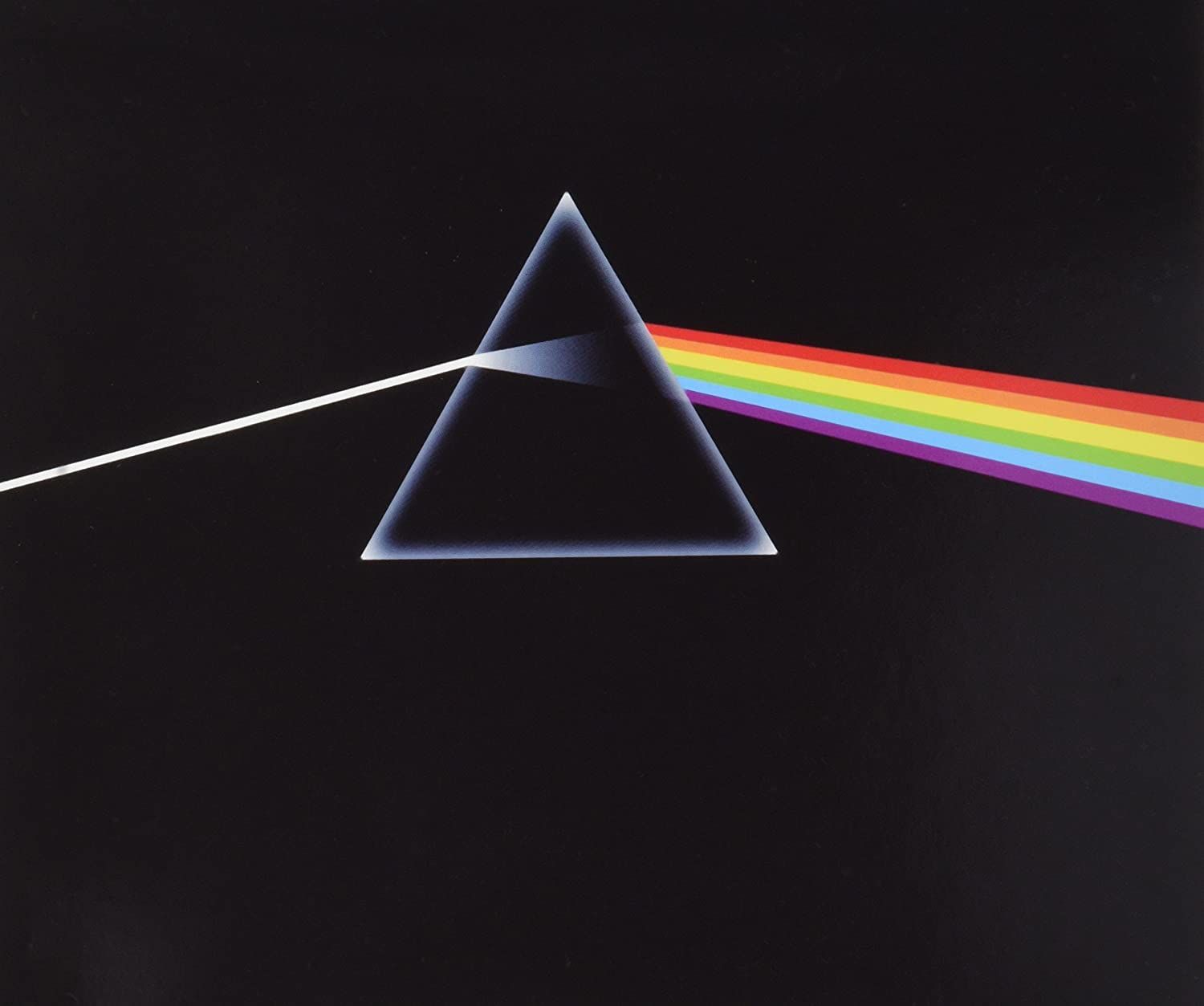 Dark Side of the Moon - Pink Floyd
Song
Pale Blue Eyes - The Velvet Underground
Short Story
Movie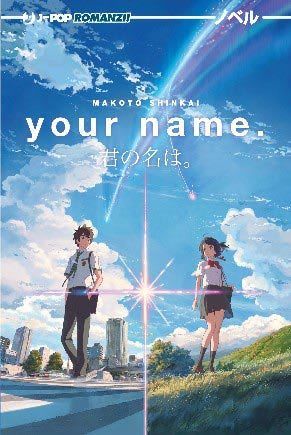 Video
Podcast
Kobe Bryant Remembered - Big Questions by Cal Fussman
Person
Noam Chomsky (The Father of Modern Day Linguistics)
Product
Photo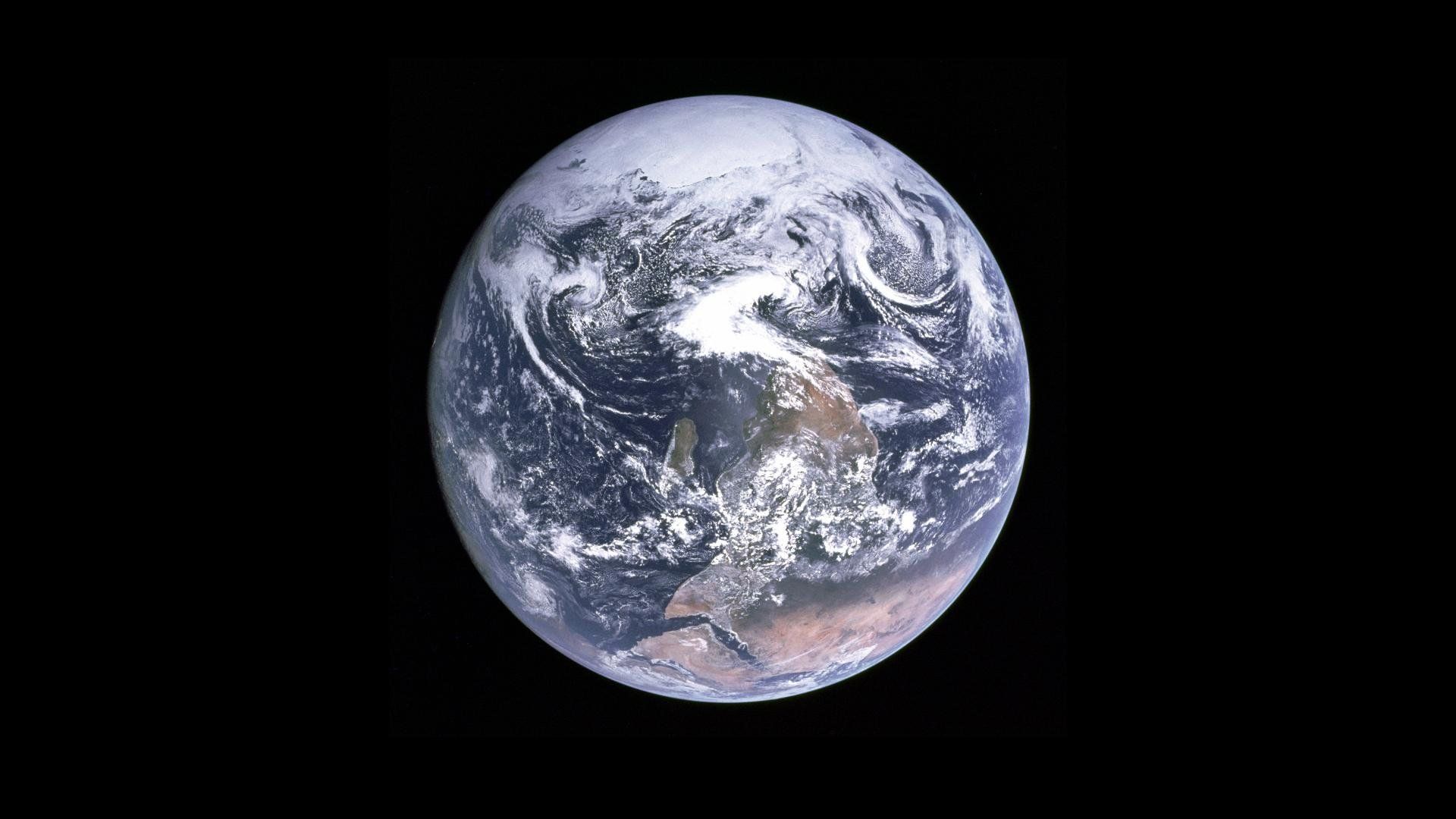 The Blue Marble by Apollo 17 (1972)
Daily Blog Post
Quote
The person that fails the most, wins. - Seth Godin
Idea
The Creative Resistance (from the book, The War of Art by Steven Pressfield)