We Were Dreamers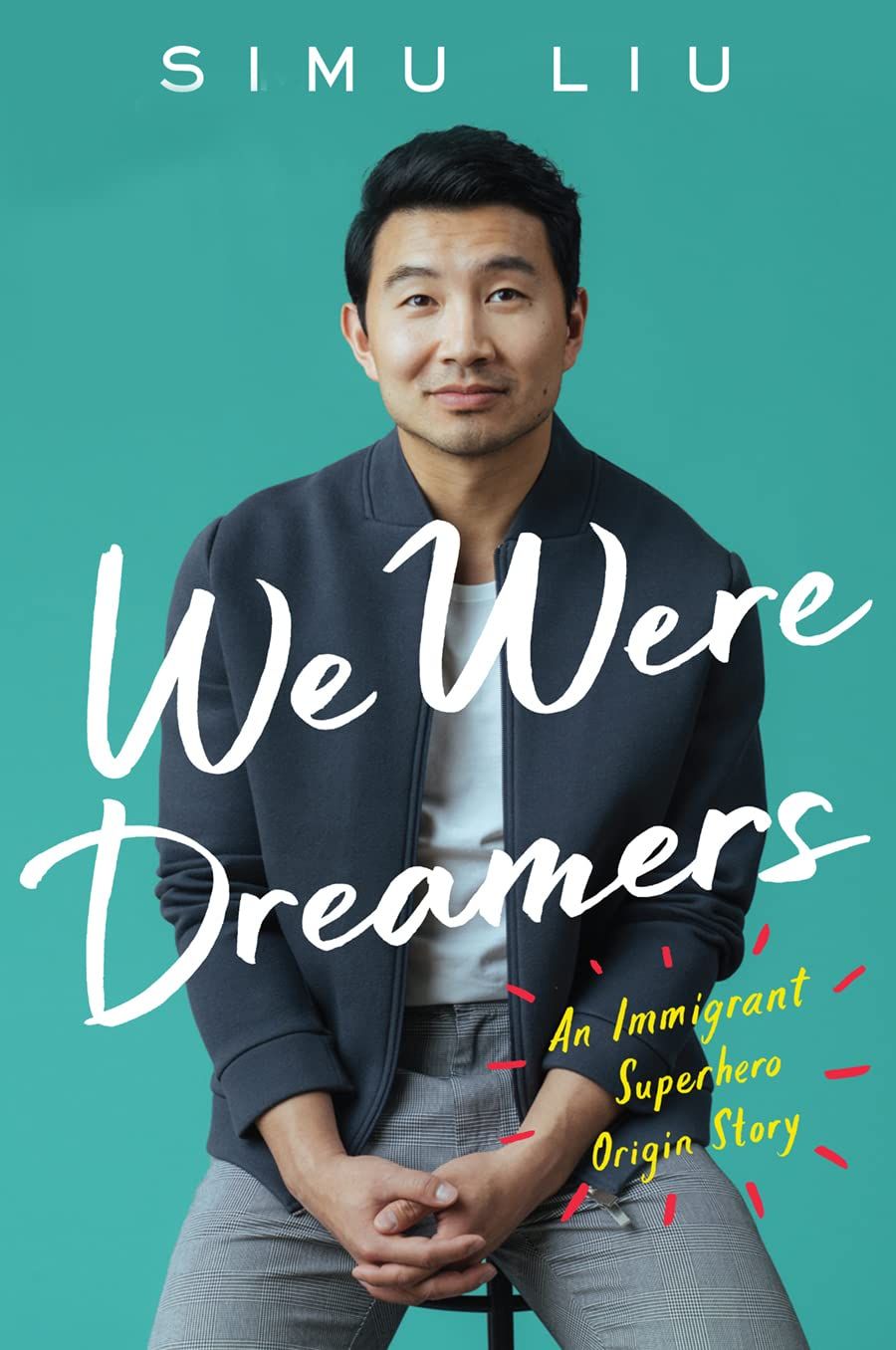 Cover of We Were Dreamers
I remember when I first saw a tweet that Simu Liu was cast as Shang Chi, I was like, "You mean the guy from Kim's Convenience?" I was ecstatic for any Asian representation in the mass media and I was especially proud that an Asian-Canadian born in Toronto landed the role as Marvel's next Superhero. I didn't know much about him but naturally I was curious about his story.
His story of pursuing the default path, taking the leap to chase his dreams, working hard to make them a reality, to his tumultuous relationship with his parents all come together beautifully at the end.
This memoir especially resonated for me because of how much I can relate to him. Simu was born to Asian immigrants, he was raised in Mississauga (the suburb next to mine), he attended Western University (fairly close to my university), he studied at one of the best business schools in the country (I attended one of the better engineering schools), he loves the Toronto Raptors, he played Halo 3 growing up, and he has a dream that he worked relentlessly for.
For anyone looking at picking up the book, I highly recommend the Audiobook version as Simu himself reads it. He's as charismatic in audio as he is on the screen. Throughout the book I found myself laughing at his jokes, feeling his excitement when landing that breakthrough opportunity, and getting choked up when he talks about his recently passed nǎi nai and yéye.